University District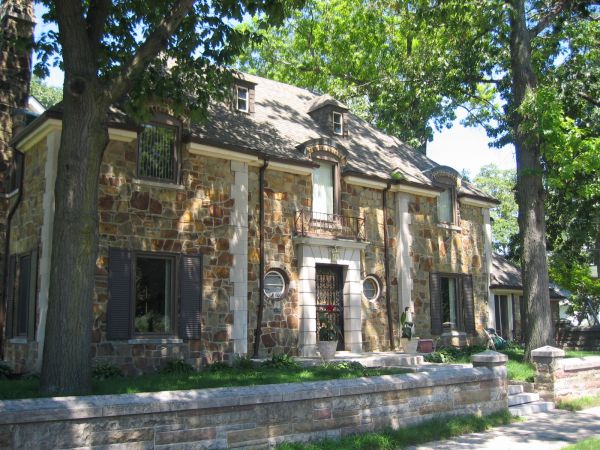 The University District was established as a residential community in the mid 1920s. The district was part of the largest tract of land in the area known as the "Golf Club" district. Father John McNichols, of the Jesuit Order, relocated the University of Detroit to the corner of McNichols (then known as Palmer Boulevard) and Livernois. The residential area adjacent to the University became known as the "University District."Most of the 1400 homes in the area were built in the 1920s and 30s during the "Golden Age of Housing." Structural integrity, architectural detail, the caliber of workmanship and quality materials are all hallmarks of that era.

Features which are now almost impossible or too expensive to duplicate in today's construction, were employed. English Tudor, American Colonial and French Provincial styles abound with architectural highlights of stone, brick and marble on the exteriors. Distinctive interior features include intricate plasterwork, leaded or stained glass windows, oak paneled libraries; hand pegged hardwood floors, one or more fireplaces and crystal chandeliers. Most homes have 2,200-4000 square feet with 4 to 6 bedrooms, 2 or 3 full baths and often include three stories as well as a finished basement. District residents have been Mayor Jerome Cavanagh; the Cobo Family; the Winkelmans; Gilda Radner; Elaine Stritch; as well as judges, doctors, lawyers, musicians, artists and other prominent city business and political leaders.
The University District is located east of Livernois Avenue and west of Parkside St, between Seven Mile and McNichols (6 Mile Rd).
Source: University District Community Association