The Park Shelton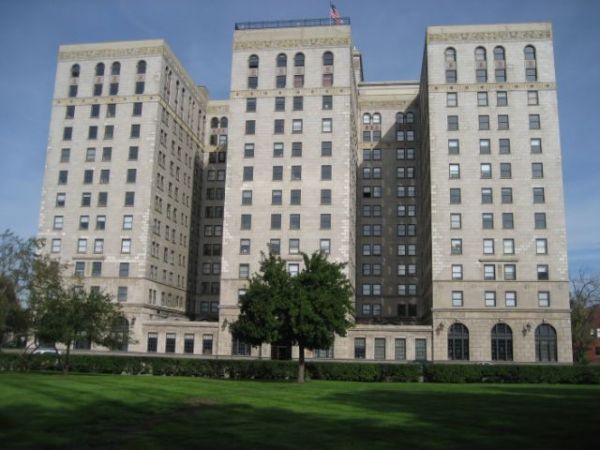 Luxury condominiums in Midtown Detroit don't come like this, with history, character, mystique, exclusivity, and comfort all wrapped in one package. Because this is The Park Shelton, an architectural landmark building that is midtown's premier residence. Boasting style and character from a bygone era, The Park Shelton boasts legendary design and modern amenities, combining posh with urban chic.
The landmark building is being painstakingly brought back to its former grandeur, with a thorough structural and thorough interior modernization. The architect and development team are paying meticulous attention to the building's style, in order to capture the original spirit of the building.
A grand lobby greets you and your guests, with a full-time professional staff in attendance. The glow of marble and the ambiance of luxurious furnishings welcome you and let you know that you live in a very special place.
As you browse through the pages of this Web site, you will learn more about the various amenities, services and features that will be yours as a resident of The Park Shelton.
Source: The Park Shelton