Perusing Detroit luxury homes for investment properties is an exciting endeavor. Whether you dream of creating a luxe vacation or residential rental or renovating a property to sell, there are many options to consider. If solar-powered lofts with French sliding doors, high ceilings, and gleaming stone floors make you sing, that might be your ticket. Charming English Tudors, Spanish Colonials, or modern French single-family homes appeal to many. Want to invest in a luxe condominium? You can have that cake and eat it too.


But before you purchase luxury real estate, it's important to understand what you should look for in these types of properties. Regardless of the luxury real estate you're seeking, there are important things to consider when determining whether the property you are eyeing is worthy of your investment. Here are four tips to consider.
Know the property's neighborhood amenities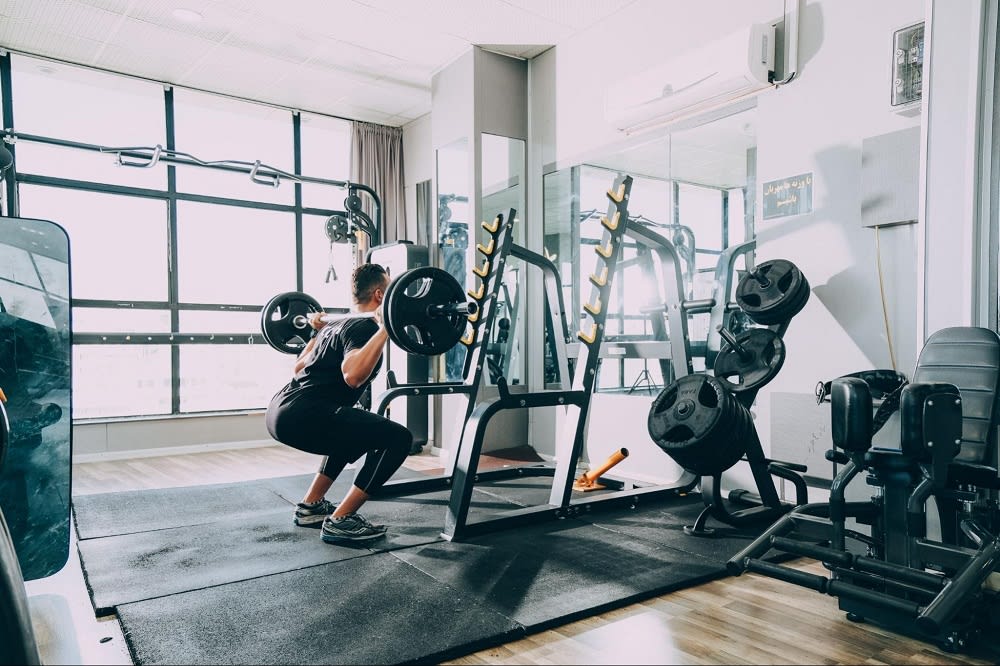 Photo courtesy of Unsplash
This may seem like an obvious consideration, but it is important to think about nearby parks, schools, fitness centers, shops, and other neighborhood attractions that increase the value of a Detroit luxury home.


Is the investment property within walking distance or a short drive to schools and businesses? What
parks and recreation centers
are a short walk away? Are restaurants nearby for singles, couples, or the family to enjoy? What is the yard space of the property like? Is there room for children to play? Even if a buyer doesn't currently have children, these neighborhood amenities increase the value of a home.
Would you like to purchase a condominium? While many prefer condos, it's undeniable that a luxury condominium's proximity to the charms of downtown nightlife plays a hefty note in its value. It's important to consider nearby schools and playgrounds for these investment properties just as much as single-family homes. Many of Detroit's luxury condos are just a walk away from several acclaimed music venues, bars, and restaurants.
Hire a professional to check the home's condition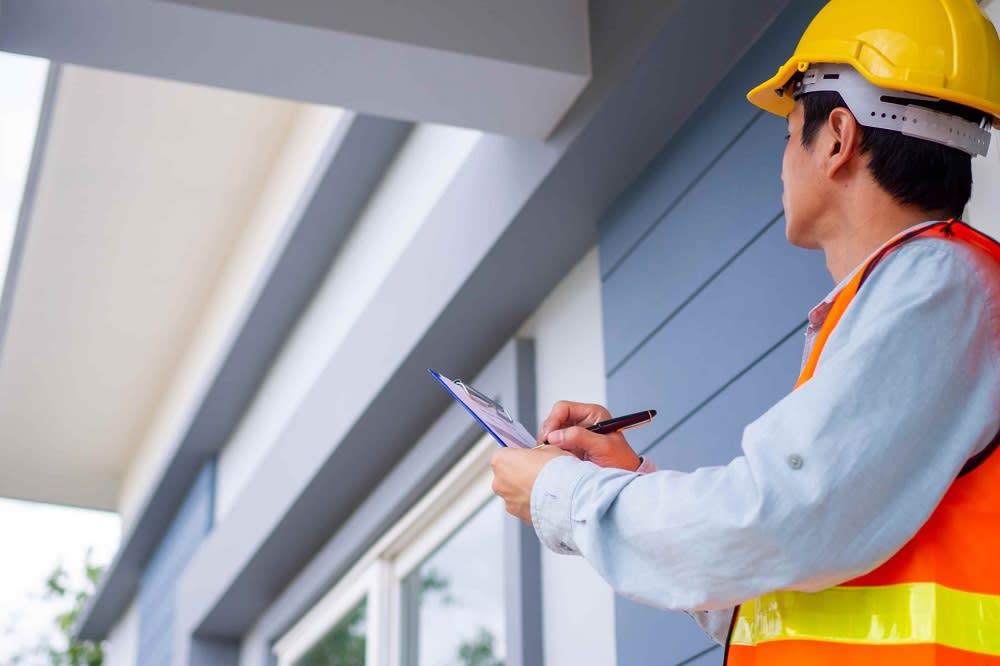 Photo courtesy of Shutterstock
Many buyers purchase investment properties with plans to develop them and increase their value. Expanding a property or updating a kitchen is an entirely different pursuit than spending time and money on needed repairs and renovations. If the latter occurs, your anticipated profit from the sale is compromised. Luxury real estate investments that eventually become rental properties can produce a high monthly income. But remember that as long as the property belongs to you, you are responsible for repairs and upkeep.


If you have plans to expand or renovate, make sure the overall condition of the home is in good shape so you can minimize repair costs and maximize profit. The nature of most luxury real estate is that it's already in stellar condition. However, some of these homes — regardless of the strength of their build or the quality of previous renovations — are historic and will benefit from a professional home inspection before your purchase.
Check for compatible zoning laws concerning your development plans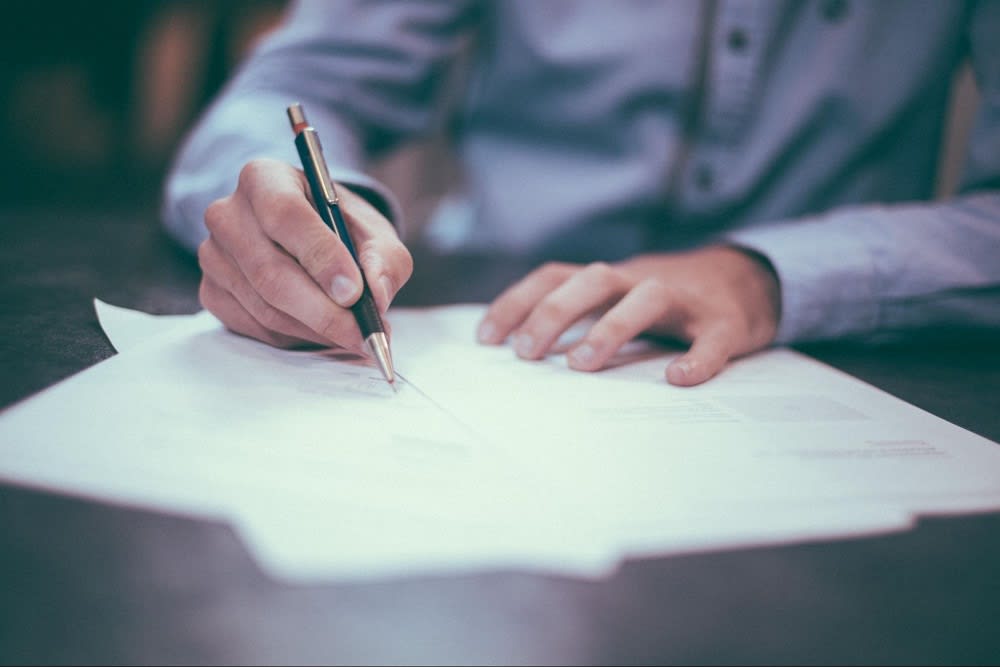 Photo courtesy of Unsplash
Getting a strong sense of a neighborhood's zoning ordinances before you make an investment is a crucial step. Speak to your city's zoning board to learn about the potential investment property's neighborhood
zoning ordinances
before you purchase. Learn about what kind of renovations and developments the city will allow you to make on the home before you buy so you can make an informed decision as to whether it's the right property.
Before you develop a purchased investment property in any way, you must submit to the city's zoning board an application for a Site Plan Review for approval of your development plans.
Avoid single-bedroom real estate properties
Perhaps the lavish single-bedroom loft you've got your eyes set on is an artist's or professional's dream and the simplicity of renting to one person is very appealing. And maybe the building has a team of maintenance professionals to keep it in tip-top condition. But whether you plan to rent or sell, regardless of how glamorous a single-bedroom dream investment property seems, a one-bedroom property is limited to singles and couples.


When buying an investment property, keep the door open to every potential buyer: singles, couples, families with children of multiple ages, or roommates. Make sure you aren't excluding any potential sales. The market may be hot and maybe the condo or loft you're considering is teaming with singles, which makes you feel confident you'll be able to consistently rent or quickly sell it. Nonetheless, it is always better to play it safe and keep your market of potential buyers wide open.
Look for outdoor space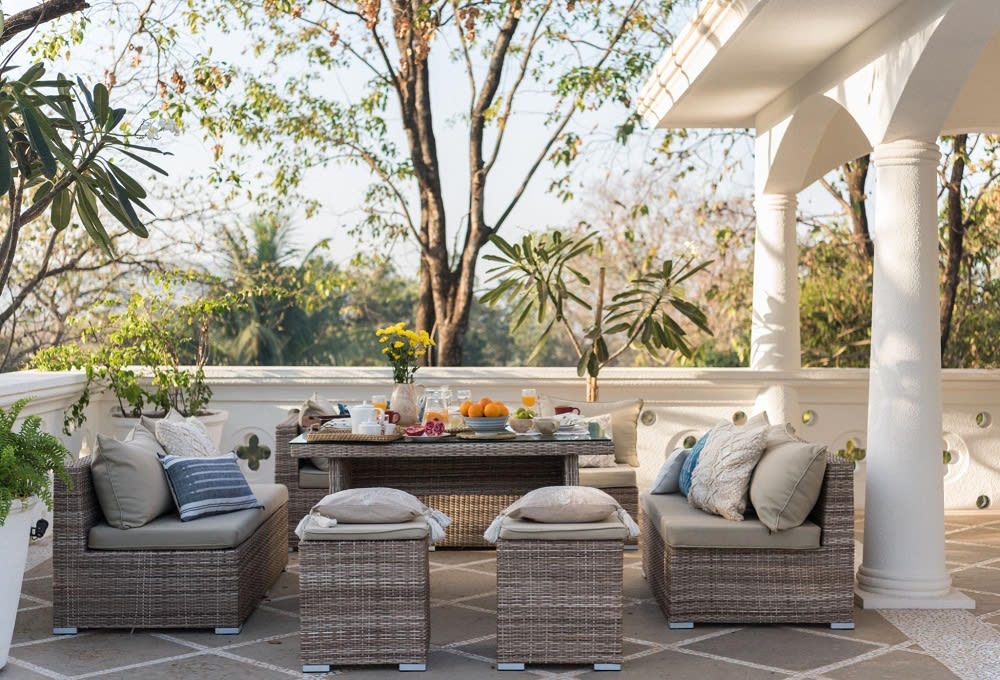 Photo courtesy of Pexels
Premium outdoor space can elevate your home and its value. Whether it is a fully equipped outdoor kitchen, or a beautiful balcony, having an outdoor retreat will increase the quality of living and the value of the home when you sell it in the future. When you are shopping for luxury real estate for sale, keep outdoor living spaces on your checklist.


Austin Black II
is the founder and team leader of
City Living Detroit
. The team is now affiliated with
@properties Christie's International Real Estate
. He has been serving downtown Detroit and the surrounding areas' real estate needs since 2005. Austin Black II is the recipient of local and national real estate awards. Contact him today and he will guide you through the journey of finding your ideal luxury real estate investment property.