Sherwood Forest homes are hot on the market, but if you want to make the most of your real estate investment, there are a few things you can do before listing. The neighborhood is currently in a seller's market, which means more buyers are searching for their forever homes than homes available for sale. Sellers can expect multiple offers on their homes, bidding wars, and even above-asking-price offers that could reach tens of thousands of dollars. Here are five tips to boost your home's ROI.

Enhance the landscape
Is your home lacking shrubbery and landscaping? Does it stick out on your property like a sore thumb? Perhaps the weather is affecting your greenery!
Investing in a mature tree
could cost anywhere from several hundred dollars per tree to $50,000, depending on the tree's size. Mature trees give a house an image of being around for a while. You're not trying to fool buyers, but just as you would tend to the house's interior before selling it, planting specimen trees shows you're taking care of the exterior.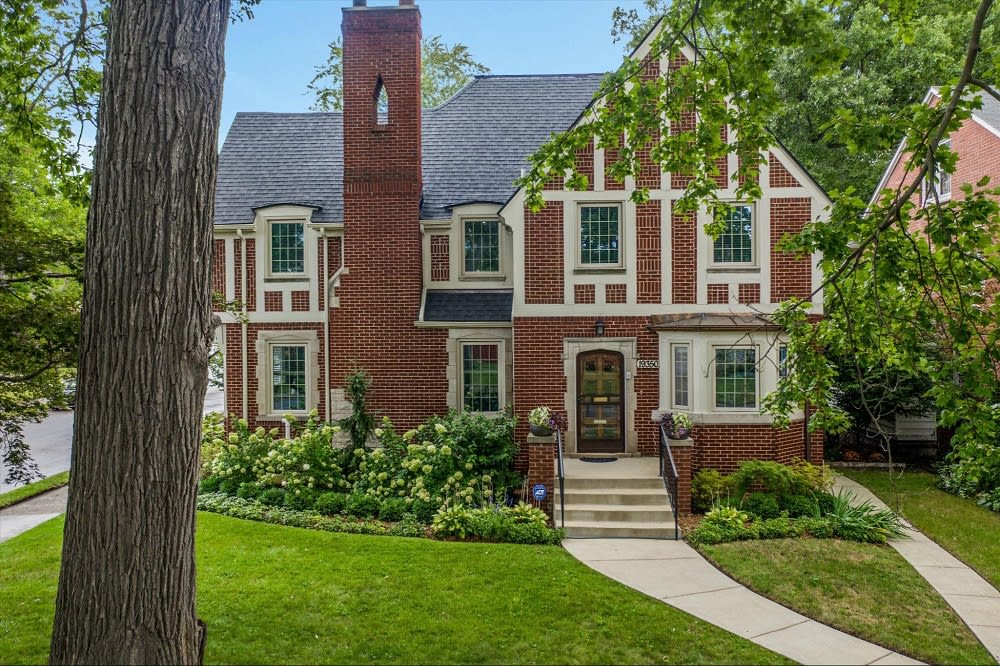 Add a deck
Some homeowners might assume that decks are just for year-round warm weather climates like Florida, Hawaii, and Southern California. But that's not the case. Houses for sale in Sherwood Forest, MI, could benefit from backyard decks all year too. How? By installing a fire pit in one area of the deck. Watch the kids have snowball fights while you sit in front of a roaring fire pit with a hot chocolate or a hot toddy! Wooden decks are the norm, but composite decks are growing in popularity for harsher climates because they need less maintenance than a standard wooden deck.

Upgrade the driveway
Asphalt and concrete are standard driveway finishes but don't always hold up well in shifting climates like Michigan. Hot and cold weather causes expansion and contraction, and soon, you'll be looking at a cracked driveway that needs patching or complete replacement. The solution? Choose pavers or concrete stepping stones that are framed with carpet grass. Pavers are brick-sized stone shapes—similar to puzzle pieces—that lock together to form different patterns on your driveway. If a few crack or break entirely, replacing them is almost immediately. Remove the broken one and replace it. Et Voila!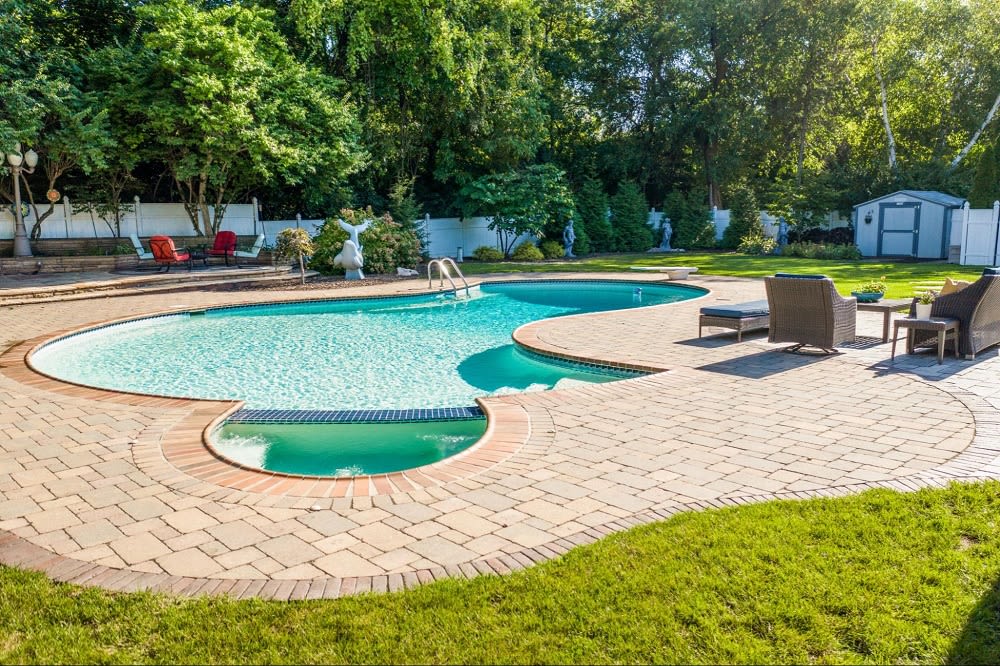 Replace the roof
In some states, such as California, wildfires decimate houses every year, making wooden shingles illegal. In other conditions, weather degrades shingled roofs, whether wood, asphalt, or ceramic. If the roof on your home is worn out and shows signs of damage or leaks anywhere, it could affect a buyer's ability to get a loan because of that liability. It could also affect your asking price and the offers you receive for your home. For example, if you replace the roof for $15,000, you can add that cost to the asking price of your home. If you leave the roof in disrepair, a potential buyer may offer $25,000 less than your asking price as a bargaining tool, allowing that buyer enough monetary cushion to replace the roof themselves, even if the replacement cost is $15,000. The buyer, especially in a buyer's market, holds the upper hand and can name their price and demands in hopes an eager seller will accept them.

Maximize your storage space
If your home is sorely lacking in storage, fear not. Creating additional storage without investing in expensive built-ins requires a bit of creative thinking, but it's doable. You may find a deep cleaning and decluttering project might just be what your house needs for you to maximize storage space. If it's not and you're still needing additional storage, at least there's less stuff to store!


Some creative storage ideas include organizing your garage, so dry goods and out-of-season clothing and sports equipment can be tucked away in neat, waterproof, lidded containers. Closets usually have a foot or two of unused space above the single shelves atop hanging clothing racks. Add a shelf or even a small toy hammock on hooks to store seldom-used items and keep them off the floor and from cluttering the reachable parts of the closet.
When you're ready to list your home and search for a new property, reach out to trusted agent
Austin Black II
for guidance. Offering an unparalleled experience, Austin will help you get the best deal on your current property and help you find your dream home! Contact him today to get started!