Midtown Detroit is about a two-square-mile area just north of downtown Detroit. It sits about 280 miles east of Chicago and across the Detroit River from Canada. Midtown features a business district, residential neighborhoods, a cultural center, and Wayne State University, where more than 30,000 students work toward four-year, graduate, and post-graduate degrees. Approximately 14,500 residents have access to its historic Cultural Center Historic District — here, they can visit several unique locales in the art and culture space.

Also featured in this district, residential areas have been revitalized with modern townhomes, condominiums, and single-family homes. The juxtaposition of historic homes, such as those found in the
East Ferry Avenue Historic District
, and newer developments give the neighborhood a unique face of old-meets-new and shows growth while respecting tradition.
The median home price in Midtown Detroit is about $363,300. The area is growing with young professionals who are landing condos for sale in Midtown Detroit as their first homes. The district has a vibrant, urban atmosphere with many coffee shops, restaurants, and bars. Here are just a few more reasons to love the area!
History and art are alive and well
Many museums celebrate the city's history and provide a peek into the "yesteryear" for new owners of homes in Midtown Detroit.
The Detroit Historical Museum
showcases Detroit's history from its founding in 1701 to the current day. Visitors will view exhibits of 19th century stores, automobile assembly lines, and exhibitions detailing the city's fur trading days from the 18th century.
The Charles H. Wright Museum of African American History
, known by locals as "The Wright," is one of the world's original independent museums (now in its 57th year), focusing on African American history. It houses the world's most extensive permanent assembly of 35,000 artifacts in its 125,000 square-foot display space. Its exhibits have included documents from the Underground Railroad era and personal letters from Rosa Parks and Malcolm X.
The
Detroit Institute of Arts
is home to an unparalleled collection of works with over one hundred galleries and a sweeping campus that dates back to the 1920s. With both a permanent collection and rotation exhibitions, you can interact with thousands of breathtaking pieces, from French Realism paintings to the artworks of women during the Renaissance to visual storytelling through photography in the twentieth century. This museum's robust
calendar of events
fosters thoughtful conversation and invites community members to congregate. Go on museum scavenger hunts, try your hand at sketching, or create a collage — there is always something fun happening at The Detroit Institute of Arts.
Education is key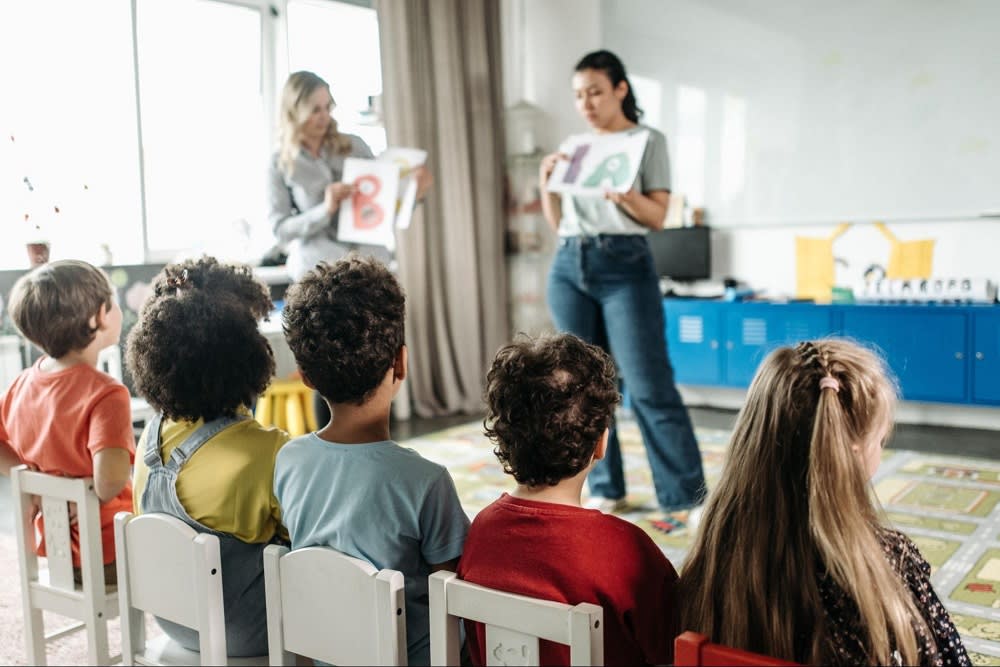 Not only is
Wayne State University
a local staple for higher education, but students on targeted career paths also have a wide array of choices for continuing their paths. The Merrill Palmer Institute, a branch of the university, runs the Early Childhood Center, a preschool for children ranging from two-and-a-half to five years old. It houses a targeted research facility that tracks a study group of 12 children from their infancy to adulthood.
The College for Creative Studies
(CCS) is a private art institution boasting more than 1,400 students focused on art-related education. Students can major in 13 disciplines and earn a Bachelor of Fine Arts degree or pursue higher education and earn a Master of Fine Arts (MFA) degree.
Midtown restaurants will have you coming back for second helpings
In Midtown, you'll find can't-miss eateries that are as unique as this community. At
Selden Standard
, you'll find a vibrant menu that celebrates local flavors with a rotating, seasonal menu of fresh ingredients. This is a perfect dinner destination. Suave
Grey Ghost
puts a modern spin on timeless classics with an unmatched emphasis on craftsmanship and high-quality ingredients. If you're craving delectable Asian fares, look no further than
ima
. With a menu of Japanese, Thai, and Korean favorites, you can enjoy karaage crispy tofu, shrimp pho, and a fun spin on bibimbop all from the place.
The BLOCK
is nestled inside a brick storefront and emanates a welcoming atmosphere. This neighborhood bar and kitchen offers weekend brunches with a DJ, happy hour specials throughout the week, and a menu of hearty, nourishing dishing.
Arts, culture, and fun
Arts, culture, and fun don't only exist in Los Angeles and New York! Check out the
Garden Bowl
, known for its designation as the longest continuously-running bowling alley in the United States. It was opened in 1913 and offers bowling enthusiasts 16 glow-in-the-dark lanes of bowling fun, live music, and a bar and lounge for a refreshing pick-me-up after beating your competition.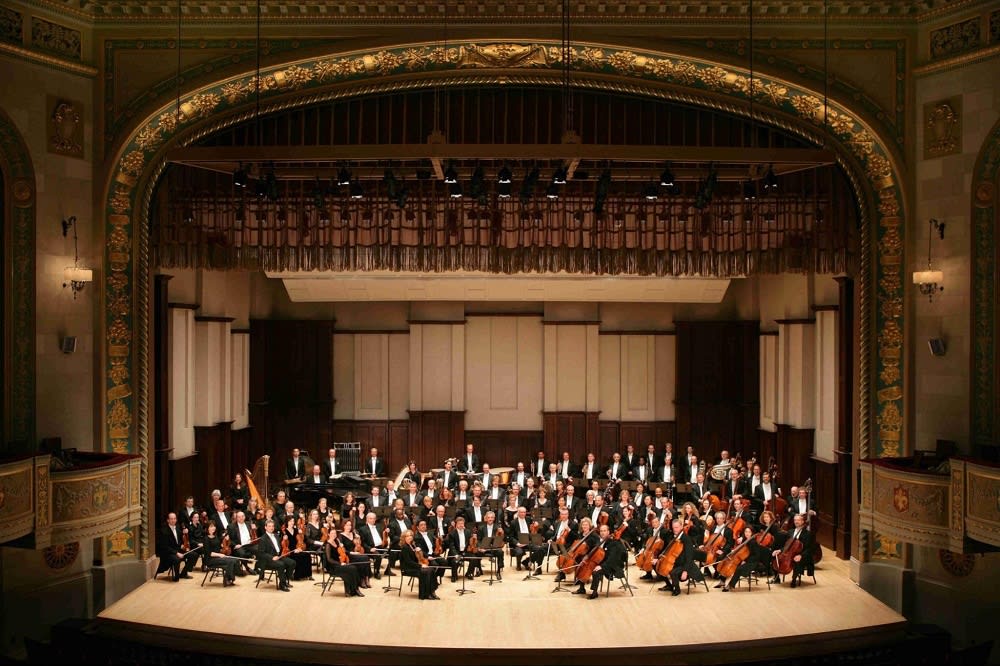 Music lovers can head on over to the
Detroit Symphony Orchestra
(DSO), which opened in 1887 and continues to thrill audiences with classical music concerts and jazz, pop, and chamber music performances. Art enthusiasts will appreciate the
Detroit Institute of Arts
(DIA) exhibits, where visitors can marvel at classic works, including those by Degas and Van Gogh in the institute's more than 100 galleries.
Innovative Healthcare
The Detroit Medical Center
is Detroit's largest private employer, with more than 12,000 employees. It houses over 2,000 licensed beds with about 3,000 physicians on staff. The center—known as "DMC", is affiliated with
Wayne State University's
medical program as its clinical research site.
Realtors are experts of the Midtown space and are eager to help you find your dream home amongst Midtown Detroit homes for sale. When you're ready to start, reach out to trusted local agent
Austin Black II
for superior quality service and expertise.