When selling a home, many factors go into the process. Everything from finding the right real estate agent, pricing your home correctly, cleaning it, making repairs, and negotiating deals go into a successful home sale. If you want your
Birmingham
home to stand out among the crowd and subsequently increase the number of offers you receive, you'll want to make your home stand out.
There are several ways to make your home stand out on the market, but these are the top five ways to increase the number of offers on your home.
Price it accurately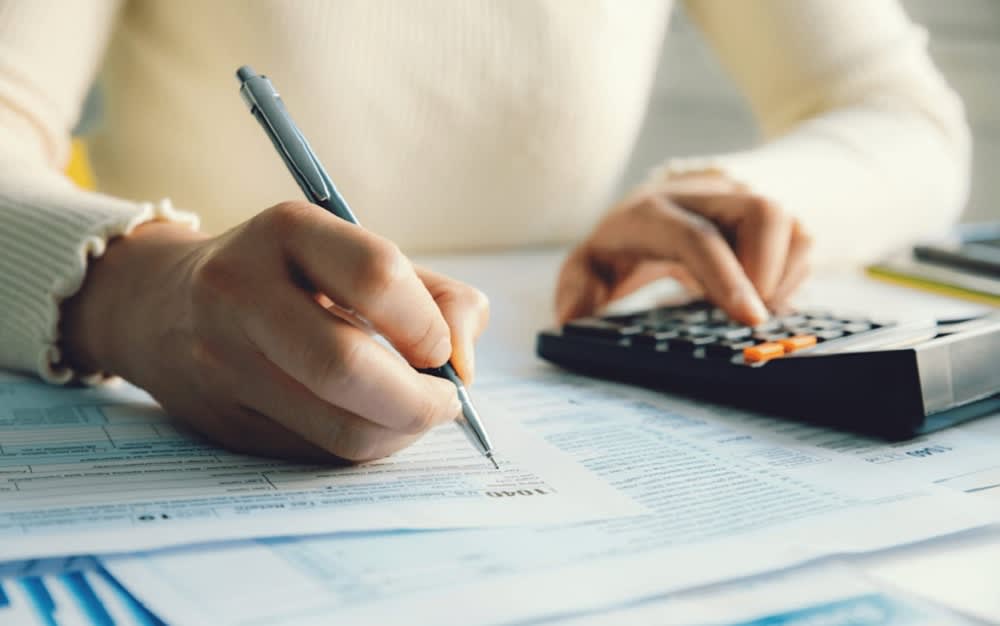 Photo courtesy of Shutterstock
One of the most essential factors in making your home stand out is pricing it correctly. Many people will overprice their home, and it ends up sitting on the market longer because it's unattractive to buyers. There are various reasons sellers will price their homes too high in the first place.
They don't know the home's actual market value. Maybe they haven't done a comparable market analysis, haven't tried a home valuation tool, or have overestimated the importance of specific improvements they've made.



They don't think that negotiating should happen. It's common to think that pricing your home higher, so there's no room for negotiating a lower offer, is the best way to go. This process often backfires, though. You'll often end up pricing your home outside potential buyers' ranges, so they won't ever see your home. If you price it reasonably from the start, you'll find that buyers will see the value of your home and be more likely to make an offer.
This task can be tricky, but with help from your real estate agent, you'll be able to price your home competitively and start attracting more buyers. This can be done with an in-depth comparative market analysis, which will help determine the home's worth and the comparable listings in the area. There may be specific amenities in your home that make it stand out, but an agent can also help with that.
Curb Appeal
How your home looks the first time a buyer drives up will make all the difference in whether they want to step inside. You'll want to ensure existing landscaping is well-maintained and clean. Add a fresh coat of paint to the home or shutters if needed, clean the gutters, and check the roof to ensure everything is solid. You can plant flowers or add pots of colorful flowers around the porch to create a focal point that draws the eye. Maybe you paint the front door a color that stands out, though nothing too bright or unique. Landscape lighting will go a long way in making the home stand out and highlighting specific features. As a final touch, add a vibrant welcome mat at the door.
Staging the interior
Another critical factor in getting your home to stand out and increasing the number of offers you receive is
staging
. Ensuring the house is clean and fresh inside, with neutral paint, plenty of natural light, and little clutter will be essential. Regardless of the upgrades you've made to your home if a buyer walks in and it's dark and dingy or there are lingering pet odors, the likelihood is that they'll walk back out. Remember that buyers are often driven by emotion, and while they might see the home, the feeling they get when they enter is a large part of what drives them forward.
Start with a deep cleaning, decluttering, and staging before moving on to minor upgrades. In the kitchen and bathroom, you can make small changes like updating the grout, fixing broken tiles, replacing light fixtures if they're outdated, and adding fresh paint. You don't have to make expensive upgrades, but you can add minor touches that freshen rooms up and make them stand out.
Make it efficient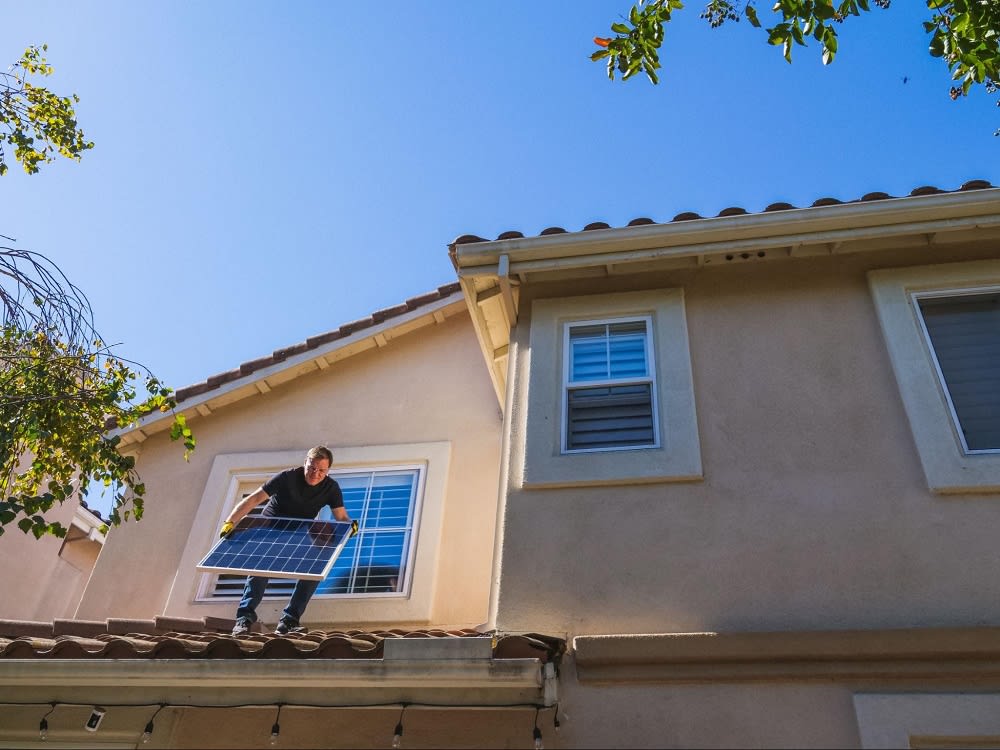 Photo courtesy of Pexels
Energy-efficient upgrades are an excellent option for you while you're in the home and highly appealing to buyers. Think about when you're purchasing a home. Finding a house with energy-efficient upgrades is more appealing because you know it will save you money in the long run. You want to consider this when making these upgrades and making your home stand out.


Consider replacing old appliances with upgrades, even modestly priced ones, with energy-saving features. Lighting, double-paned windows, solar panels, and cleaning air filters are great ways to do this. Only do expensive energy-efficient upgrades if you're not planning on listing your home immediately. These features can significantly impact the home's value and, depending on the area you live in, might also give you certain credits.
Marketing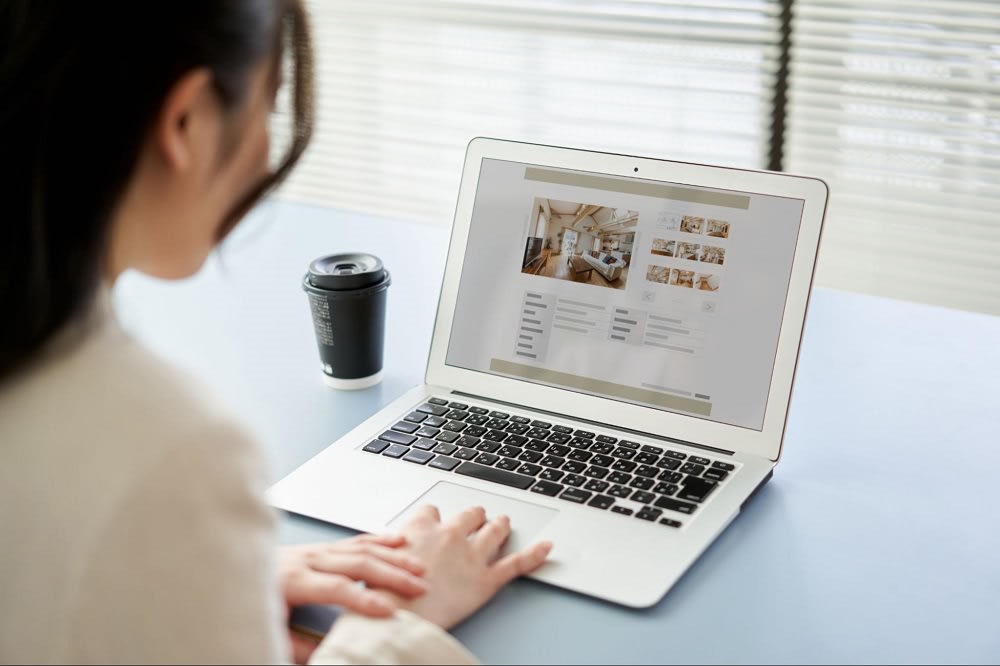 Photo courtesy of Shutterstock
Lastly, properly marketing your home will help to ensure that it gets seen by the right audience. Doing this will help increase the number of offers on your home because it'll get seen by more people. You'll want to stick to a combination of traditional routes like yard signs, brochures, and photo flyers, with more modern tactics like social media and websites.


High-quality photos and videos will be critical to this process as they will put your home in the best light and make the listings stand out. A professional photographer can take photos and videos inside and outside, creating virtual tours and stagings that go into the Multiple Listing Service (MLS) listings and social media pages. Using social media pages, real estate websites, and the MLS will allow a more significant number of buyers to see your home. Adding vital statistics to your home and what makes it unique, plus what makes the neighborhood incredible, will also be desirable to those who read it. The goal is to make your home as hot as possible and broadcast it to the largest audience possible; adequately marketing it will achieve this.