Although it might be tempting to consider selling one's property without an agent - given the advantages afforded by the current seller's market, we must remember it's the qualified real estate agents who have shaped these favorable circumstances in the first place. They set listing prices to encourage multiple bidders. They found ways to show properties safely during lockdown. They went above and beyond to ensure their clients received the attention and value they deserved for their homes.

With this in mind, let's take a look at the impressive benefits of working with a real estate agent when selling your home.
They know the numbers
Real estate agents have access to comparative market analysis (CMA). This report analyzes comparable homes in your neighborhood for value, listing price, and final sale price. These numbers are recent and function as a decent gauge for what your home will sell for.
Experienced agents also have a pulse on which features and amenities homebuyers are willing to pay a premium for and which ones could be deal breakers in a sale. Additionally, experienced agents understand the current market conditions. Sellers can get away with a little more in a seller's market, for example, than they can in a buyer's market.
When the time comes to price your home, all these factors need to be considered.
Sherwood Forest
homes for sale that are overpriced turn people away just as much as homes priced too low. Setting the right listing price on your property is critical and ensures you receive attention from the right buyers.
They attract qualified buyers
There are many listing services to advertise your home for sale. However, you must be sure you're promoting your property to the right people. Marketing your home to the right prospective buyer is all in the details. It's about taking the best photographs to attract the right buyer and crafting beautiful property descriptions to weed out anyone who isn't the right fit for the home.

Marketing also involves employing a local network of real estate agents. Your Realtor can send and receive information on properties and homebuyers, which may not be public information, expanding the scope of buyers you can reach. When offers start coming in, experienced Realtors will quickly surmise which aren't acceptable because they're coming from an unqualified buyer. Attracting the right buyers ensures your property gets the attention it needs and doesn't go stale on the market.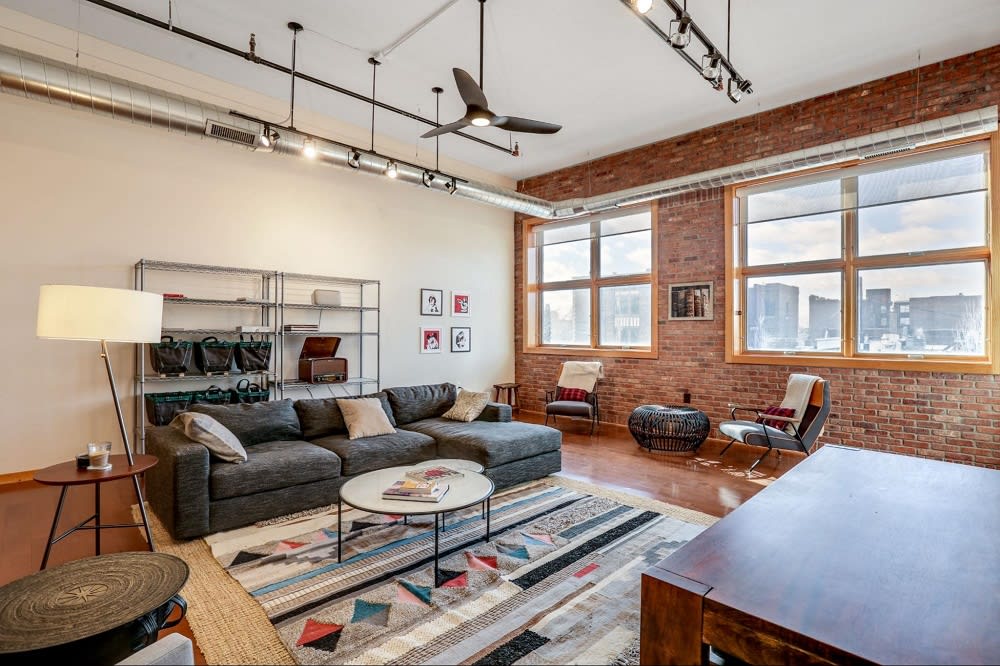 They're expert negotiators
Everyone hopes to receive many offers as soon as their property is listed, ideally leading to a multiple bid scenario. However, it's essential to know that several legalities come into play when multiple bids are received.
State laws
vary on what can and cannot be disclosed to the other parties involved.
Fortunately, your real estate agent will be knowledgeable and updated on all the relevant legal issues when you enter this potential thorny situation. They will have handled several different negotiation scenarios before, so they won't be easily swayed by tactics that don't favor your interests.
Closing negotiations involve more than the asking price. During these conversations, agreements are made on closing dates, inspections, and other details necessary to you. Working with an expert negotiator will ensure your interests are always covered first. Before entering a negotiation, be sure to communicate your specific goals to your real estate agent so they're reflected in the final deal.
They provide security
Opening your home up for strangers to walk through whenever they please can feel invasive, but working with a real estate agent will provide you with a much-needed layer of protection. They'll make sure a qualified real estate agent accompanies each visitor in an acceptable timeframe for you and your family. Working with an agent, you can rest assured that this part of the selling process is handled safely and securely.

Once a deal is executed, your agent can provide an additional level of security by assuring all the legal documents are signed. By giving thorough oversight informed by their extensive knowledge and experience, you can enjoy peace of mind you're taken care of throughout the transaction.
They have experience
Successful real estate agents have handled hundreds of transactions and worked with a vast array of different clients. They have walked a mile in many different shoes, and the wisdom they provide is invaluable. They'll save you time by weeding out unqualified offers and alleviate your stress by handling negotiations with ease. They'll prepare you for the process by explaining everything along the way, so there are no unwanted surprises. Experience shows in every step of the process, allowing you to feel confident every step of the way.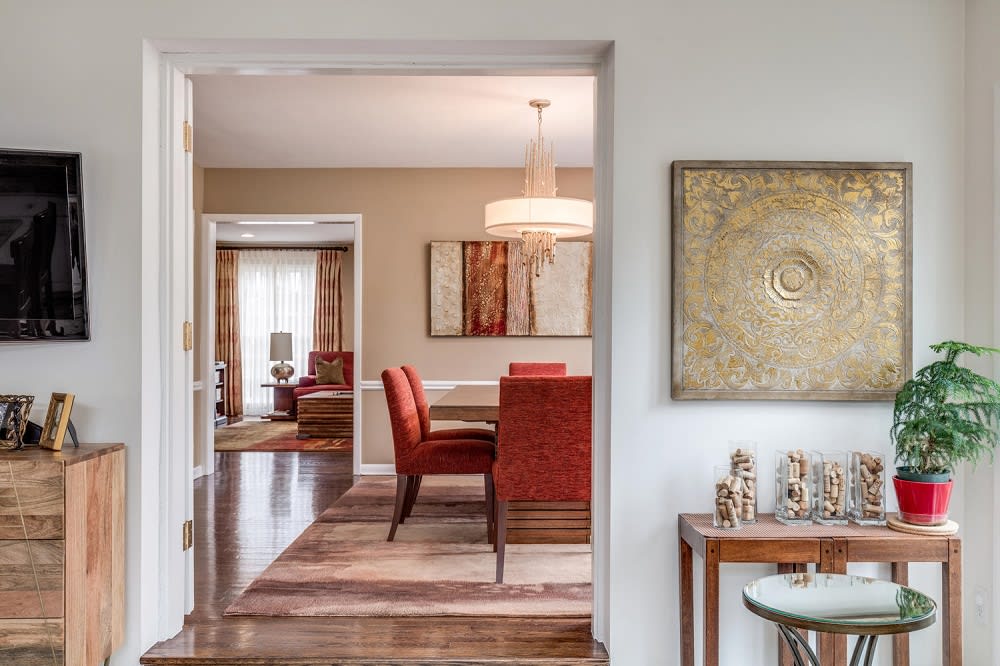 They take care of you
You have many tasks and responsibilities to juggle when selling your home. From preparing your property to dealing with family obligations, it's a lot to take on yourself when selling a property. Work with a Realtor to make sure someone takes care of you and your needs. A good agent will take the time to understand what's important to you, your timeline, and all other real estate goals. A good Realtor makes you their priority, which will have a noticeable impact on the experience and final result of the transaction.
If you're looking to sell your current property, contact
Austin Black II
today for expert guidance. Austin will help you through the entire process with ease and compassion — contact him today for all your real estate needs!