Owning a home is the goal of many people. Those who dream of it are excited when the day comes that they are ready to pull the trigger and start shopping. It can be particularly exciting to be a first-time home buyer. However, buying a home is a long and complex process, and there are some things most people who are buying their first house are not aware of. In order to navigate the daunting task of buying a home, here are six things you need to know.
1. Go over your finances
In order to accurately gauge how much they can afford when looking for a house, first-time home buyers need to go over their finances with a fine-tooth comb. It's a terrible feeling to finally buy a house and, down the road, realize you can't afford it. That can lead to the stress of having to sell and move out, or worse yet, being foreclosed on. A detailed financial analysis is critical. It comes down to more than just your household income. You have to have a good idea of what your interest rate and mortgage payment will be as well as account for property taxes. Living in a house, you may have additional expenses such as water, sewer, gas, and garbage collection. These are things that many apartment dwellers don't have to pay for. With a larger living space, utility bills will be higher and must also be accounted for. The help of an experienced Realtor is invaluable in this important first step. Taking your time and looking critically at your finances will allow you to come up with a realistic budget for your first home.
2. Build your credit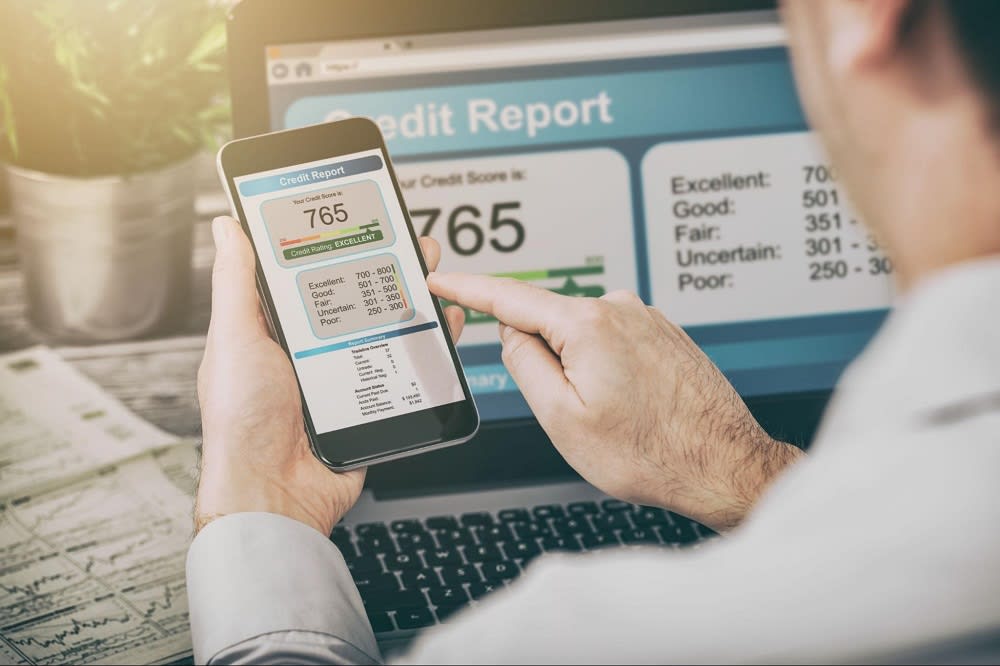 Your credit score can never be too high. The better the score, the more financing options you will have, and the better the interest rate. This will mean lower monthly payments and can also increase your budget. An extra $5,000 or so can make the difference between a house that is just okay and the perfect home for you and your family. First-time home buyers should monitor their credit scores by getting free reports from the three major credit bureaus: Experian, TransUnion, and Equifax. There are free apps that can do this for you. Strengthen your credit by paying bills on time and lowering the amount of debt you have. The percentage of debt to total available credit should be lower than 20%. Don't close any accounts during this time, as this will lower your score. Begin this process well ahead of when you plan to start shopping. It takes time to build credit.
3. Start saving money early on
There are numerous costs involved in purchasing a home, and they are often more than many first-time home buyers are aware of. Obviously, there is a down payment. The amount will vary depending on the mortgage lender and your personal credit history. There are loan programs for first-time buyers that only require a 3% down payment, but they require an outstanding credit score. The higher your down payment, the less you have to borrow. This will lower your monthly payment, so save as much as you can.
Another outlay of cash is the closing costs. These are the fees charged for finalizing the mortgage and generally range from 2-5% of the amount borrowed. It's also a good idea to have extra money available for any modifications or repairs you decide to make to your new home, and you may need some new furnishings. Having money for the costs of hiring movers or renting a truck is also a good idea. Start saving well before you are ready to buy.
4. Talk to a mortgage lender first
It is essential to be pre-approved for a mortgage before beginning house hunting in earnest. It reduces the stress involved in seeking a house when you already know you can get a loan to pay for it. Pre-approval also allows you to set a realistic budget accurately and gives you the information on interest rates and monthly payments that you need to determine whether or not you can afford homes that you may be considering. Many sellers require pre-approval from a prospective buyer before they will take an offer. You want to be able to bid on any home that interests you and that you can afford. This is one of the most important parts of the purchasing process that most first-time home buyers don't know about.
5. Hire a good realtor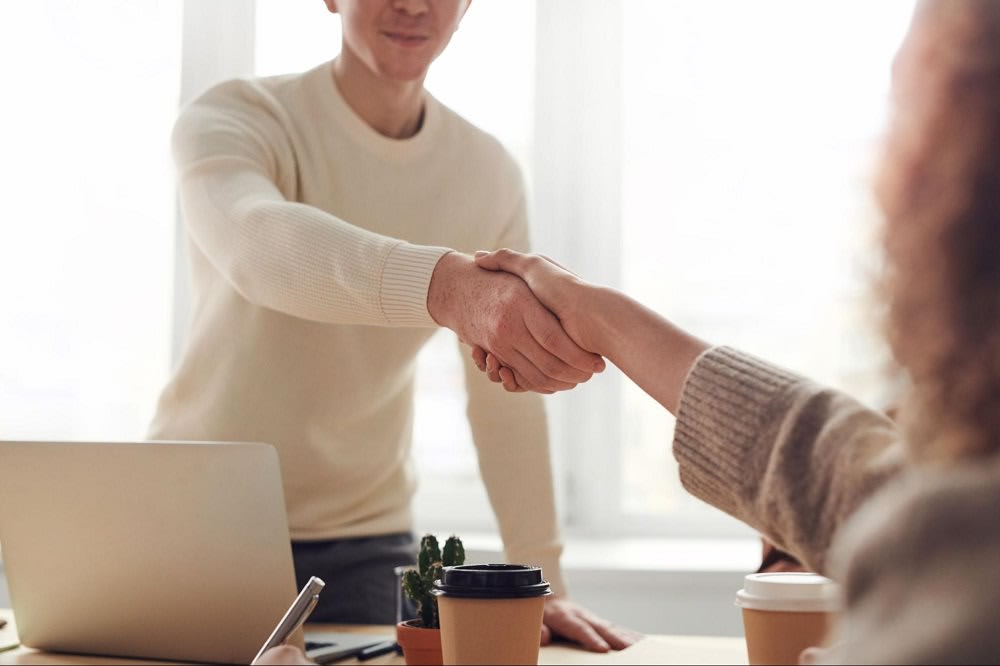 If you've never purchased a house before, you may be tempted to do it on your own and save on agent's commissions. This is not a good idea. A good Realtor is well worth the money spent. Experienced agents know the market and can put together lists of homes that match your needs, wants, and budget. They can set up showings, help with determining a bid price, and work with you on negotiating. Realtors have a wealth of knowledge and can provide essential advice throughout the entire buying process, saving you considerable stress and money.
6. Hire a professional inspector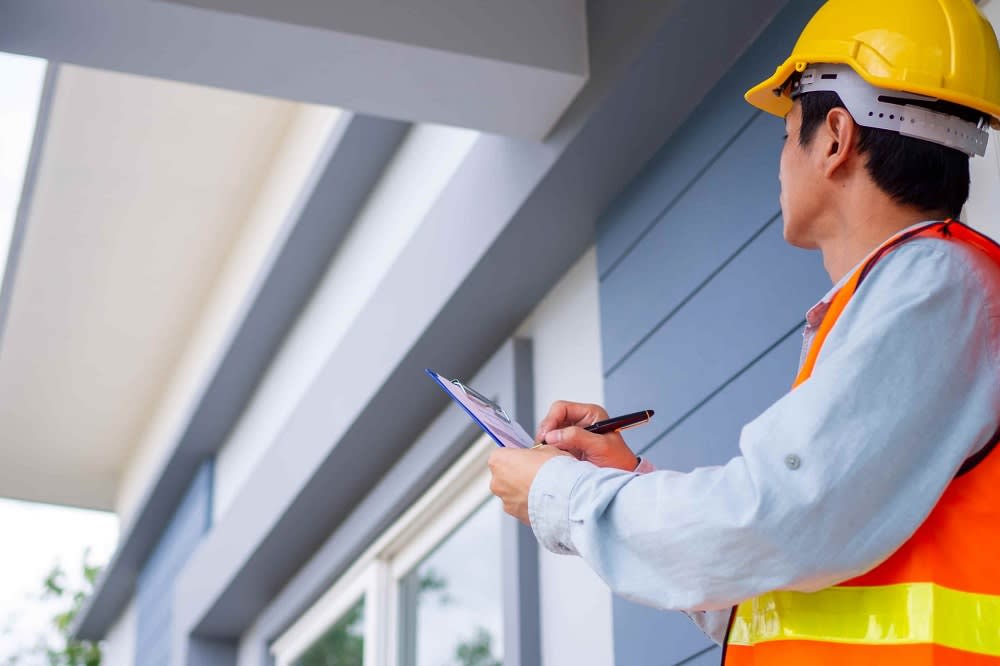 Buying a home without an inspection is like buying a car without test-driving it. No matter how nice a house looks, there can be structural problems or other damage that could cost you huge sums of money to make the home liveable. Your Realtor will go over the house with you, but no matter how much you think you know about houses, a professional inspector knows more. They check the entire home from the foundation to the roof, looking for problems or issues that will become problems. An inspector will also look for things you might not think of, such as mold, which is dangerous, termites and other pests, and the presence of radon. The cost of an inspection is justified to make sure the home you are buying is safe, structurally sound, and will continue to be so.
Much like a rookie athlete, there is much a first-time home buyer needs to learn. Buying a house is a complex, multi-stepped process fraught with potential pitfalls. Make sure you do it right. A good Realtor should be leading the way. If you're looking for a home in Motor City, contact the City Living Detroit team with @properties Christie's International Real Estate for expertise and experience to guide you from the start to finally moving into your first home.