There are several steps you must take before selling your home or buying a new one. Some will need to be done simultaneously if you are buying and selling at the same time. If you do your research and make some preparations ahead of time, you can conquer this multifaceted process.
1. Understand the real estate market
Before you consider buying and selling your home at the same time, be sure to understand the
current state of the real estate market
. There are three different types of real estate markets that you could be working in. The US has been operating under a seller's market for quite a while, and indications show that the market will likely remain this way in the near future. In this market, the seller has an advantage during a real estate transaction. If more buyers are looking for homes where few are available, then the homes will likely sell above the asking price.
In a buyer's market, there are more than six months of housing inventory available because there are more homes than there are buyers. In this market, the buyer has the advantage, and homes may sell below the asking price or take longer to sell overall.


In a stable market, there are between three and six months of inventory, which results in homes selling around the asking price and within a reasonable amount of time.
2. Negotiate timelines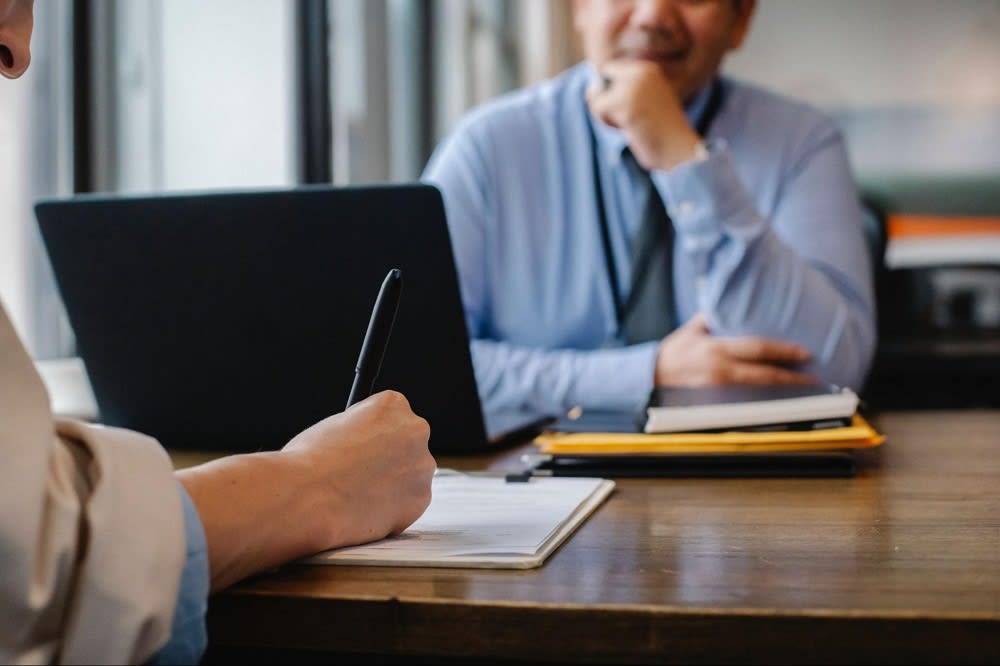 Photo courtesy of Pexels
When you are buying and selling your home at the same time, you may spend a substantial amount of time in price negotiations. You also want to
negotiate the timeline
of the closing processes. When simultaneously buying and selling, make sure that your closing dates will be close in time to one another. In 2021, the average time to close on a home was approximately 49 days, depending on the loan used to finalize the sale. Having loan pre-approval can speed up the process of closing on your new home, and having a buyer with pre-approval can decrease the closing time for your old home. Working with a real estate professional will help you develop timelines that work for both your selling and buying needs.
3. Prepare your home for sale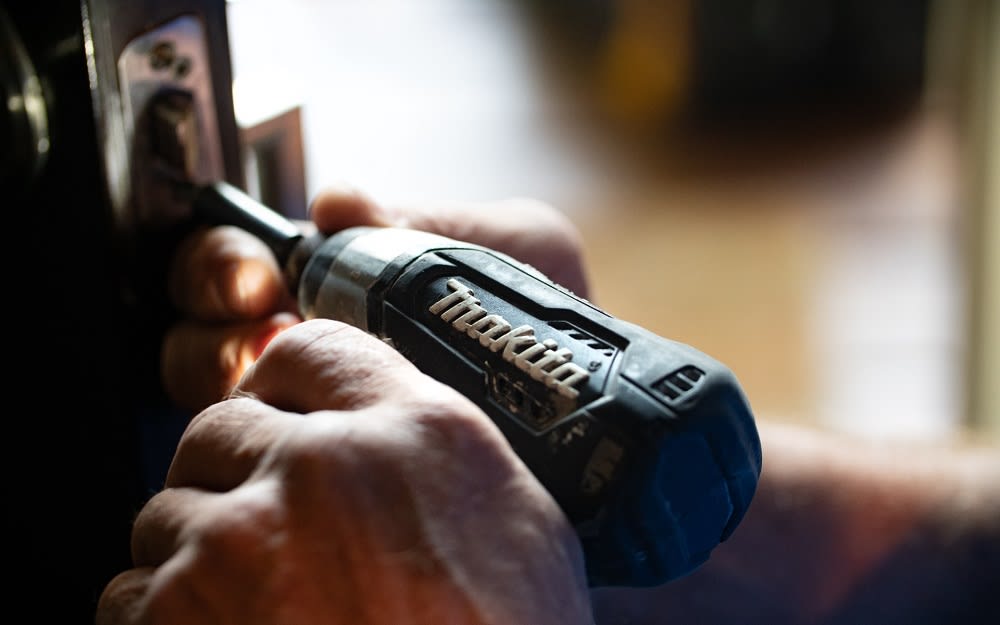 Photo courtesy of Unsplash
Before you start looking for a new home, you need to
prepare your existing home to sell
. Start by downsizing as much as you can. When you are working with a short timeline of buying and selling at the same time, you want to be prepared to move out of your old home as quickly as possible. Consider renting a storage unit or asking friends or family if you can temporarily store some of your belongings in their homes.
Next, make the necessary repairs to your home. After living in a house for any amount of time, wear and tear is normal and expected. Check for any nail holes or small imperfections throughout your house that needs repair. Consider adding a fresh coat of paint and updating the flooring before you sell your home. Also, make sure the plumbing is in good repair, and consider updating the hardware in your kitchen or bathrooms. Making repairs and upgrades before you start looking for your new home will save you time and reduce stress during the process.
4. Consider a bridge loan
When you are buying and selling at the same time, you may need funding for your new house before the sale of your old house goes through. In this scenario, consider taking out a
bridge loan
. This gives you the cushion of extra time between the purchase of your new home and the sale of your old one. These loans give you access to your home equity before the sale is finalized. While bridge loans may not be the best decision in all situations, if you are confident that your old house will sell but have already found your perfect new home, a bridge loan can help you in the interim.
5. Consider offers with contingencies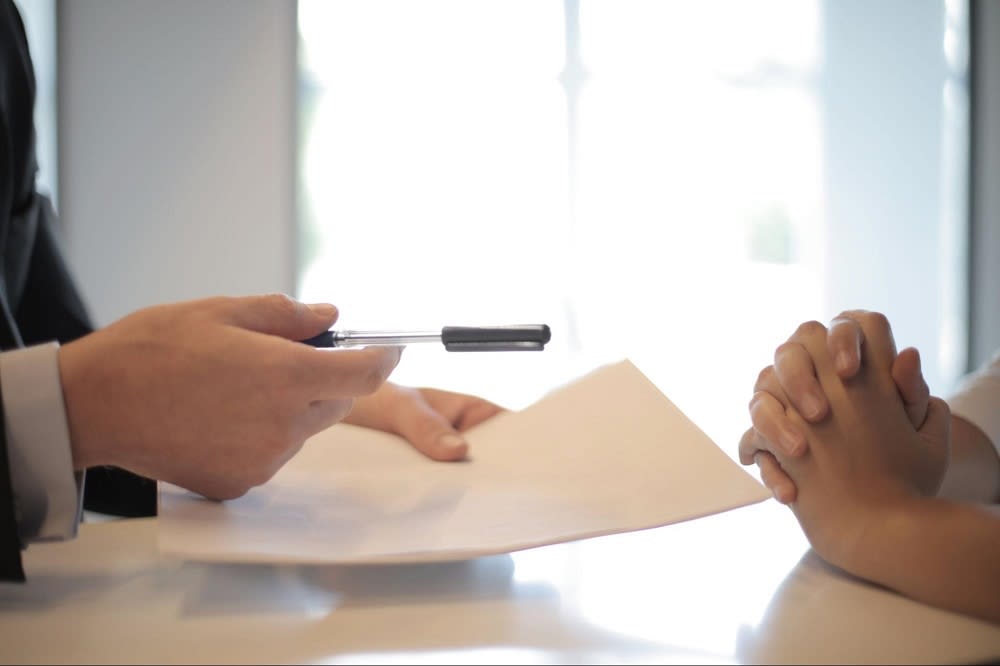 Photo courtesy of Pexels
Contingencies
are conditions that you may have to work within when you are buying and selling at the same time. If you find the perfect home to buy before your home sells, you may want to put in an offer with a contingency that the sale will only be finalized if your house sells in the process. While this contingency is not necessarily the best-case scenario, it does provide you an out if your house doesn't sell. Although placing an offer without contingencies is optimal, the real estate agent you're working with can help determine if any contingencies are necessary for your situation.
6. Work with a real estate professional
Above all, when you need to buy and sell at the same time, it's vital to work with a
real estate professional
throughout the process. Buying or selling a home individually can be a complicated process, so when you must do both at the same time, you will need the guidance of a professional who has experience in both situations. They will manage many of the details along the way to reduce your stress and time investment. Your agent will schedule open houses and viewings, help you set the price for your home, work within your budget for your new home, and handle any negotiations and paperwork.
Austin Black II
is a real estate professional with more than 15 years of experience in Detroit-area real estate. His passion for urban development and knowledge of the Detroit real estate market makes his clients repeat buyers and sellers. Working with Austin, an award-winning real estate professional, will set you up for success.
Contact Austin when you're ready to start the process of buying and selling your home in the Detroit area.