Are you searching for homes in Birmingham, MI for sale while already owning a home you need to sell before you can move? While the process of buying and selling homes simultaneously may seem daunting, it's a common situation every homeowner faces at least once in their life. To minimize stress and maximize your chance of reaching your buying and selling goals, it's important to plan ahead and take every possible scenario into consideration.
Work with the right agent
The most important piece of advice for those attempting to buy and sell simultaneously is to work with a Birmingham, MI real estate agent experienced with this scenario such as Austin Black. A professional agent who has worked with many similar clients throughout the years will not only be able to guide you every step of the way, they can also connect you with other industry professionals like mortgage lenders, stagers, contractors, and home inspection companies. A well-connected agent may also be able to introduce you to buyers who are looking for homes in Birmingham, MI similar to yours or alert you of homes listed off-market.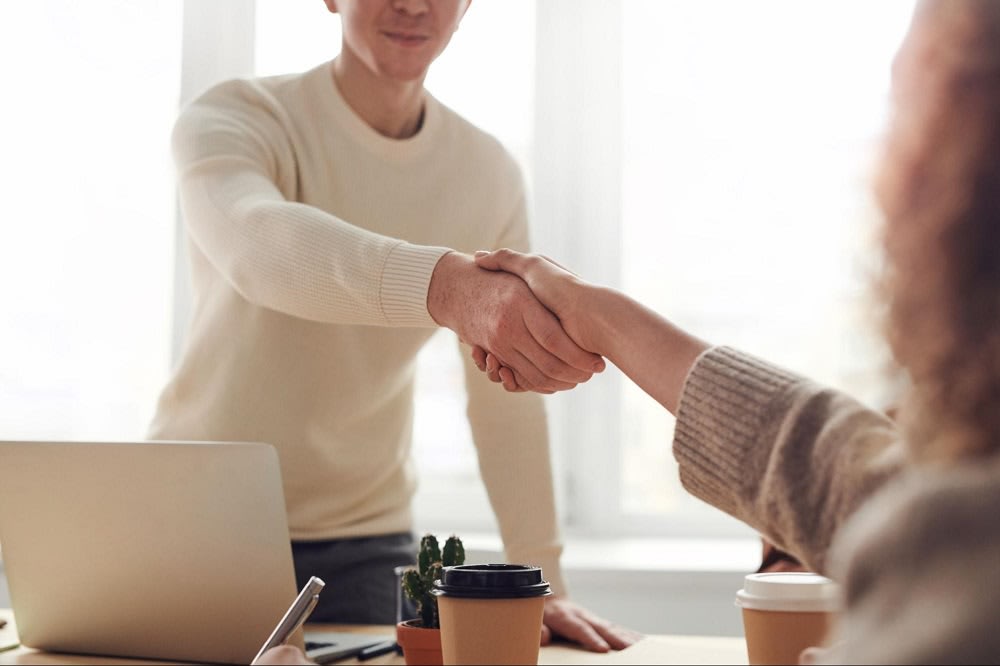 Pros and cons of listing first
Though the process is known as buying and selling property "simultaneously", it's rare both happen at the exact same time. In most cases, you will either list and sell your home before you buy or vice versa. If listing first:
Pros
If your home sells before you buy a new one, you'll be able to access your equity to make a down payment and cover closing costs on your new house.


You won't feel pressure to accept lower offers, as you won't have one of the new houses in Birmingham, MI waiting for you to move into. You can take your time and consider offers, make counter-offers, and employ additional strategies to sell at or above your asking price.


Once you sell your home, you'll have a stronger understanding of your financial standing and be able to budget appropriately while searching for your new house.
Cons
You may have to find temporary housing unless you are able to agree on a leaseback arrangement with your buyer. Said agreement would allow you to rent back your home from them until you buy and move into a new one.


You might have to move twice if a leaseback is not an option, either moving to another rented home or living with friends and relatives.


As you wait for your home to be sold, other appealing houses on the market could close before you have the chance to make an offer.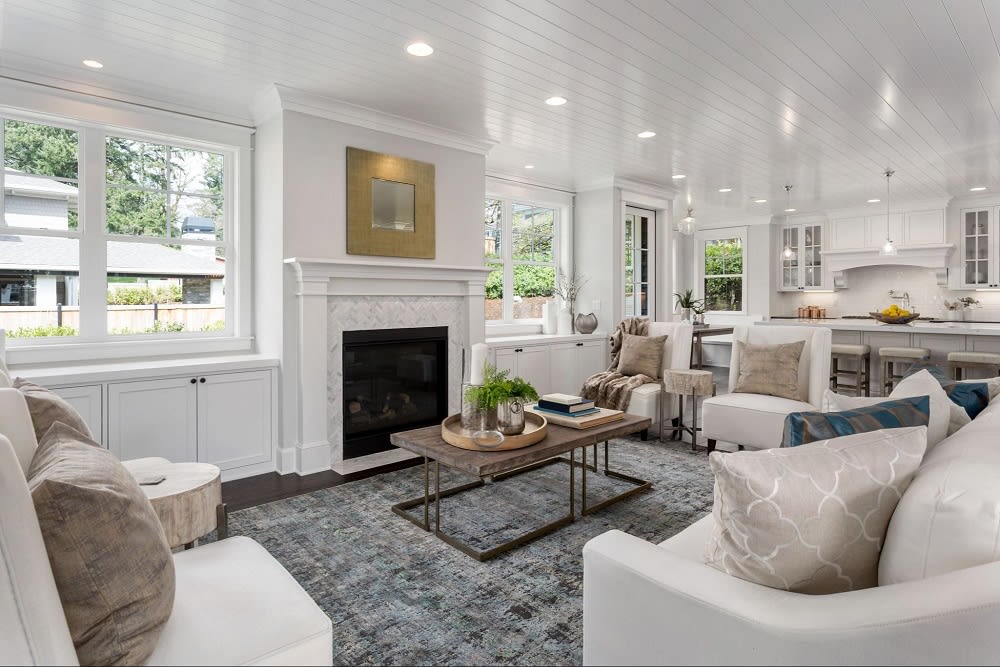 Pros and cons of buying first
Just as there are plenty of considerations to selling first, there are benefits and disadvantages if you buy one of the homes in Birmingham MI for sale before yours is sold.
Pros
You'll be more likely to secure your dream home if you're willing to make a competitive offer.


You'll only need to move once.


Once you move into your new home, you may be able to rent out your previous residence to cover the mortgage or create another stream of income.
Cons
You'll have to cover the down payment and closing costs on your new home without the equity of your current property. Options for obtaining the necessary funds include a bridge loan, home equity line of credit (HELOC), and a cash-out refinance.


You would have to cover two mortgages or rent out your home to tenants either short or long term.


Consider new construction
One of the ways to avoid the complications of simultaneously buying and selling homes in Birmingham, MI is to commission the construction of a new home. This is an appealing prospect for buyers when a seller's market occurs and there's a lack of existing homes to choose from.

Depending on the builder, scope of the construction, state of the supply chain, and various other factors, the project could take anywhere from three to six months to complete. This lead time allows you to focus on selling your current home without the pressure of searching for an existing one that meets your needs. Before you decide to take this route, talk with your Birmingham, MI real estate agent about the pros and cons of new construction. If you decide it's right for you, your agent can connect you with reputable builders right for the project.
Decide what's right for you
Only you can decide whether to list or buy first when it comes to simultaneous real estate transactions. Some homeowners in this situation prefer to list their homes and start looking for houses in Birmingham, MI at the same time, letting the process take its natural course. No matter your choice, empower yourself with contingency plans for any possible scenario.
Are you ready to start your new home search or list your current residence for sale? Working with an experienced Birmingham, MI real estate agent is invaluable, and the expertise and dedication of Austin Black will help you navigate the market with success.