Are you planning on selling your Detroit home and wondering what you can do to get it showroom-ready? From decluttering and depersonalizing to rearranging and decorating, there is much to consider when staging your home for maximum appeal. Read on to find out what award-winning real estate broker Austin Black and his team of experts do when getting homes ready to list on the MLS.
1. Know the value of your home
Whether you are planning on selling your home tomorrow or six months later, the first thing you need to do is to find out your home's value. Since it can be hard to determine your home's value without leaving the emotion behind, hiring an expert is recommended. Work with an experienced
home appraiser
who will examine your property, considering attributes such as the size, age, number of bedrooms, style, amenities, and condition. They will then come up with a fair market value. It is important to note that the
fair market value
is a baseline you can use to strategically price and negotiate your home in Detroit.
2. Hire a listing agent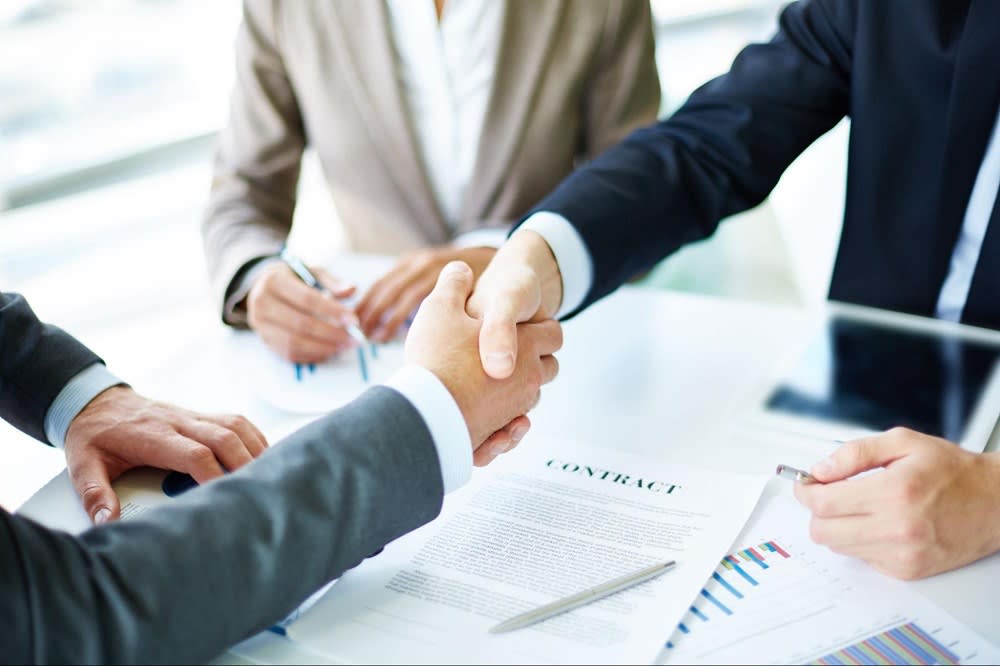 While it is possible to list your home on the MLS yourself, it is usually more efficient to enlist the aid of a qualified and experienced real estate agent. An experienced Detroit real estate agent can help you create a captivating description for your home, paying particular attention to the most important features. They will also guide you on expertly staging your home so that many people will click on your listing and make an offer. Another task an experienced real estate agent can help you with is using innovative marketing strategies to reach as many buyers as possible. From the initial consultation to expert negotiating, a listing agent can help you sell your home quickly.
3. Declutter and depersonalize your home
However long you have lived in your Detroit home, you have undoubtedly accumulated a lot of possessions. When considering selling your home, you need to remove these items. If your house has clutter, it might make it more difficult for buyers to imagine their future lives in your home. By removing personal and potentially controversial items, you can create a more neutral space that looks more pleasing to the eye. Specifically, remove the family photos from the shelves, certificates, and awards from the walls, and magnets from the fridge. You also want to remove unsightly things like pet accessories, kid toys, and even extra clothes and shoes. Your aim is to create a versatile space that many home buyers will love. Personal items often distract buyers and might even make the home less enticing. Removing your items can make your home feel less like yours and more like something that the prospective buyer could live in.
Another thing you want to consider when decluttering and depersonalizing is the type of Detroit buyer interested in your home. For example, consider if your home appeals to growing families, young professionals, or empty nesters. Once you determine the target demographic, you can add small decor items and rearrange the furniture to accentuate their lifestyle. Also, knowing the target demographic can serve as a useful guide in helping you to stage your home expertly.
4. Hire a home inspector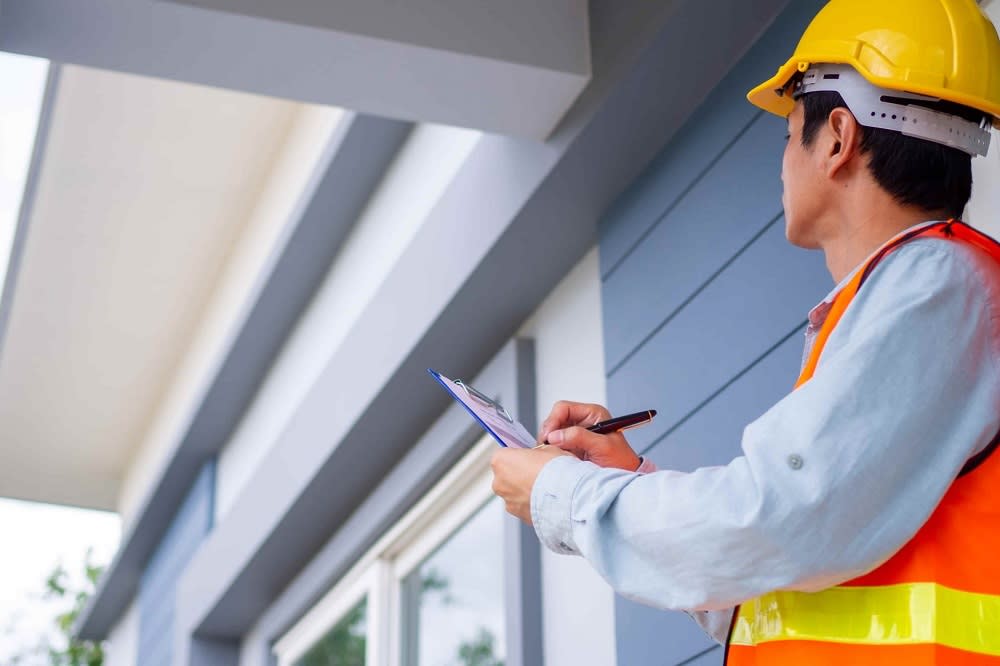 Another essential person you need to add to the team is a
home inspector
. Work with a qualified home inspector with experience inspecting luxury properties in the Detroit area. Even when you have lived in a home for many years, certain things can go unnoticed or might not be apparent to the naked eye. For example, some common problems that many inspectors find in Detroit homes are mold from moisture buildup and various plumbing and roofing issues. Many of these issues are largely due to the often severe weather of heavy winds and rain in the area. By getting your home inspected, you will know what condition your home is in and can then do the necessary repairs. Getting a home inspection is a crucial step in getting homes ready to list on the MLS.
5. Work on curb appeal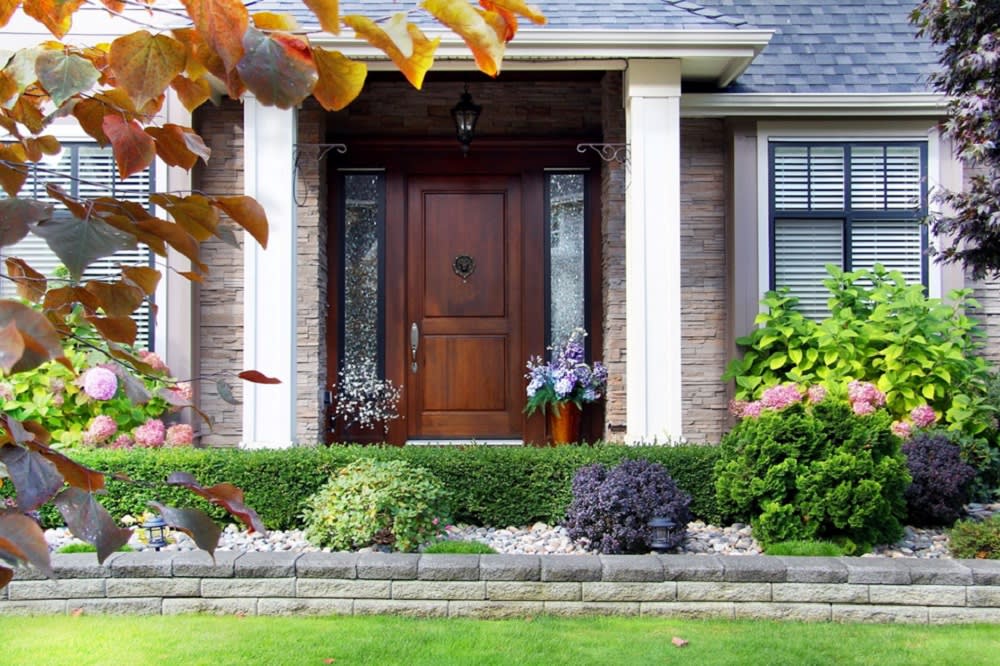 Whether buyers are driving by your home or viewing your home in the MLS listing, the first thing they will see is the facade. First, look at the overall presentation. You want to ensure that the lawn is freshly mowed, the driveway is free of debris, and the hedges are trimmed back. Basic landscaping can
increase your home's value by up to 77%
. You might also want to consider power washing the driveway, washing the windows, and repainting the front door. Consider also repainting the mailbox and ensuring that the house number is visible. Finally, turn on all the lights so that the home appears bright and vibrant in the listing photographs. With a captivating curb appeal, you will be able to make prospective buyers formulate an initial positive impression of your Detroit luxury home.
6. Hire a professional photographer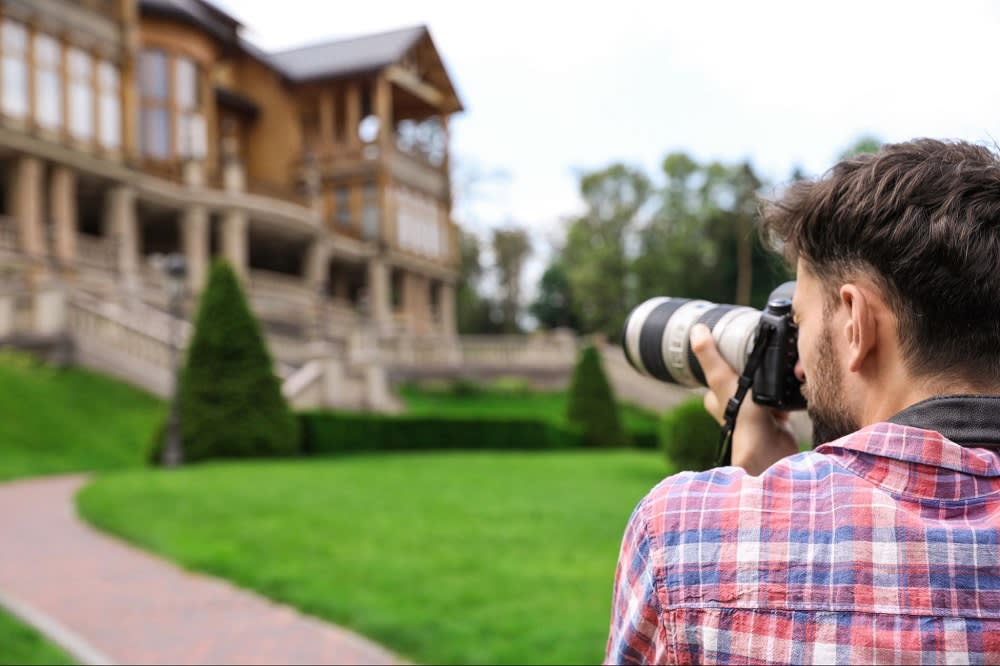 After staging your home, the final person you will need to hire is a professional photographer. A listing with photographs taken by a professional can
sell up to 32% faster
. This is because a professional photographer with experience taking photographs of luxury properties in the Detroit area knows what camera angles and filters to use to captivate home buyers. Whether showing the tranquil and scenic Detroit River or the beautiful cityscape as a backdrop, a professional photographer will be able to capture your home in the best light possible.
Interested in learning expert tactics for getting your home ready to list on the MLS? Schedule a consultation with award-winning real estate broker
Austin Black II
and his team. Austin can provide expert guidance on everything from innovative marketing strategies to creative negotiation tactics. As an accomplished and consummate real estate professional, Austin Black and his team of experts will work hard so that you can sell quickly and for top dollar!