Now is as good a time as any to be shopping for Royal Oak houses for sale or condos, with ample inventory to choose from and mortgage interest rates remaining low.

Before you begin looking in earnest, you should first answer the question of whether a single-family home or a condo is best for you. Both have their pros and cons, and your decision will likely come down to where you are in your career and your life if you have a family, are married with no children, or are single.

Here are some factors that can help you make your decision.
Why choose a condo?
Cost

There are numerous reasons why condos for sale in Royal Oak, Michigan, make the most sense.

Condos are perfect for young, single professionals or couples without children who are tired of renting apartments and want to own their own residence.

When you buy a condo, you are buying one unit in a building that can have several units. You are not buying the entire building or the land it sits on, which you do when you buy a single-family home. Therefore, buying a condo will be cheaper than buying a house, making it perfect for your first real estate purchase. That means you won't have to make such a large down payment or have as hefty a monthly mortgage payment and an expensive homeowner's insurance policy. That will leave you with more money to put away in a savings account or to pay for other things, such as a car payment.

One of the biggest advantages of owning a condo is that while owners are responsible for the upkeep and maintenance of their own unit, the homeowners' association (HOA) is responsible for maintaining all common areas and the exterior, including the landscaping. However, those costs are borne by all residents in the form of monthly HOA fees.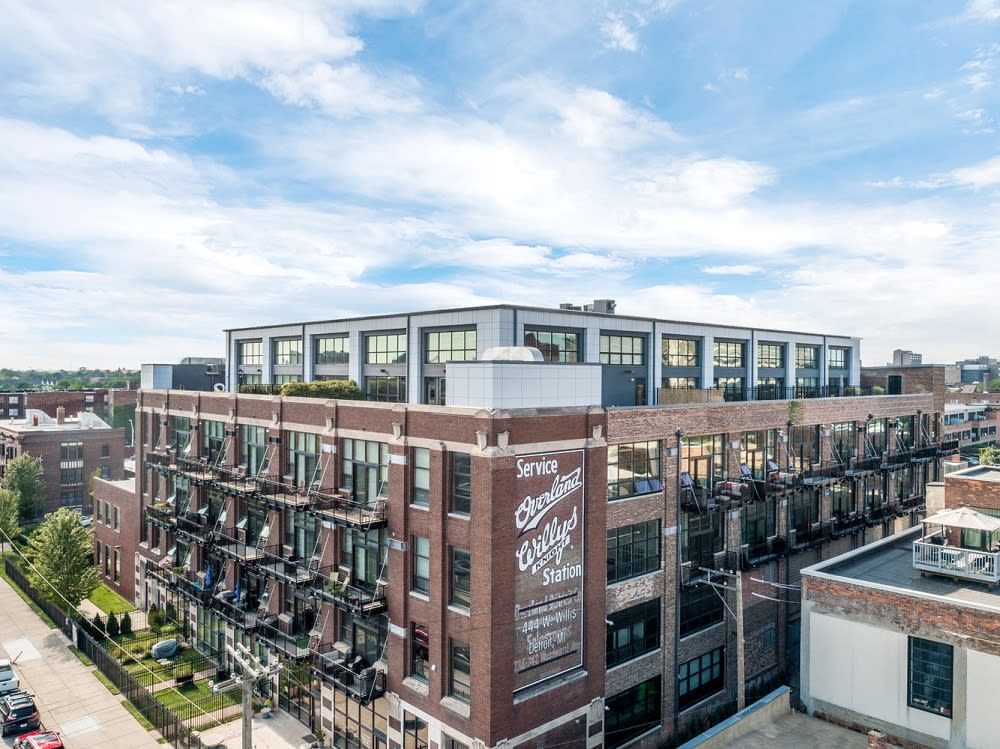 Amenities

Buying condos for sale in Royal Oak, Michigan, is also a logical choice for busy professionals or young couples who are on the go and can enjoy loads of amenities without having to leave the building. Almost all condos have a gym or exercise room, which not only saves the cost of a gym membership, but you can use it anytime you wish. Many condos also have swimming pools, a rec room, and outdoor spaces for entertaining or relaxing. It's great to splash around in a pool, knowing you won't have to clean it or keep the chemicals balanced.

Some condo complexes also have access to a golf course or tennis courts. Be aware that you are helping to pay for all these amenities through your HOA fees, whether you use them or not. It's a good idea to find a condo building where the majority of the amenities line up with your interests.

Convenience and location

Many condo buildings are in or near downtown areas, giving residents a wide array of dining, shopping, and entertainment options, as well as proximity to mass transportation. Professionals might opt for condo living because they are closer to their jobs, meaning a shorter commute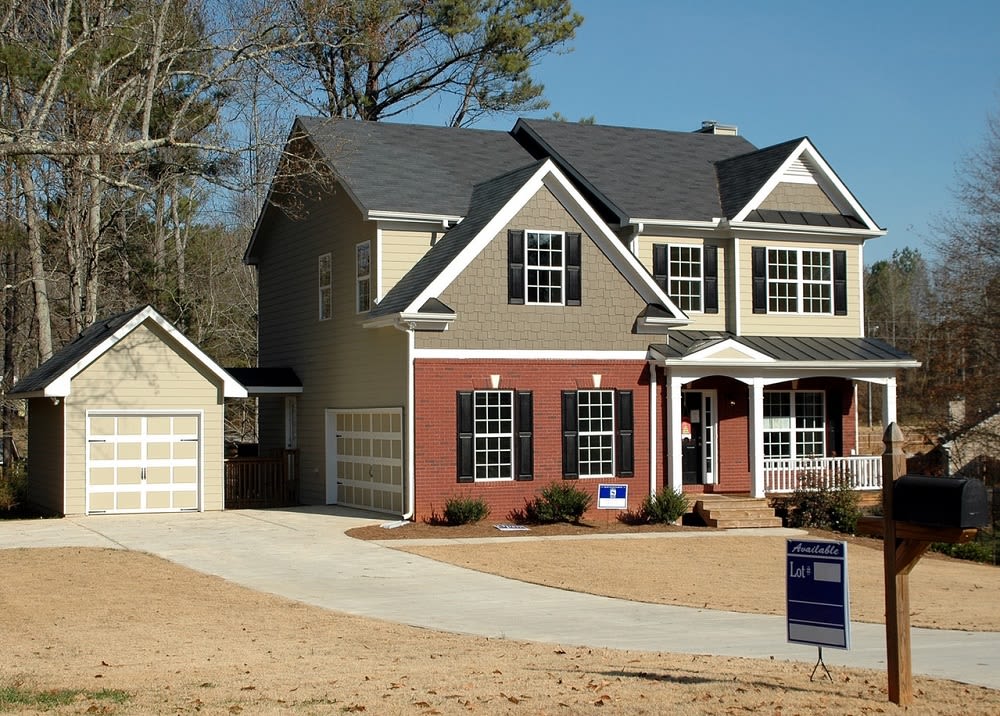 Why choose a home?
Owning a single-family home is still considered one of the keystones of the American dream. You are buying the home and a plot of land that will give you room to grow. While homes are more expensive than condos, they are almost always more spacious, making them an excellent option for those with families or who are planning to begin a family.

Owning your own home will provide you with the space and privacy you won't get in a condo. You also won't have to follow the myriad rules of an HOA. For instance, you can own whatever kind of pet you want, and you can have people stay with you for however long you wish, such as relatives, friends, and even the in-laws. Condo associations often have strict rules about pets and even have regulations about having guests.

While you are responsible for all upkeep and maintenance of your single-family home, you are also free to do with it as you see fit, as long as you follow local regulations. You can paint it your favorite color, landscape the front and backyard to your tastes, and remodel it to better accommodate your lifestyle or the needs of your growing family. You can even add on to your house once you have secured the proper permits from your local government.

When you're searching for property, you know what amenities you want, whether it's a swimming pool or a large backyard where the kids can play, and you can barbecue. While you will be responsible for maintaining everything, you will gain the pride of home ownership.

Location, location, location

Royal Oak houses for sale are often closer to what matters most to many families, such as top-notch schools, shopping malls, and outdoor recreation and activities.

Appreciation

According to real estate experts, single-family homes tend to grow in value faster than condos. The longer you stay in your home, and the more you improve it, the higher price you will be able to seek when it comes time to sell. Experts also believe it is easier to sell a single-family home than a condo.

These are just some of the factors that can help you decide between buying a condo or a single-family home. Since every person's situation is different, be sure to do plenty of research before hiring an experienced real estate agent who will guide you at every step of the process.

For the best experience in buying houses for sale in Royal Oak, Michigan, in 2021, contact Austin Black II for assistance.