Selling your home can feel like an overwhelming process. Typically, sellers are trying to sell their homes and move into a new home at the same time. There are so many moving pieces, and life feels upside-down for what seems like months. As with any major life change, you may be feeling lost and unsure of what to do first. Proper preparation will help you and your agent move as quickly as possible, getting you into your new home and leaving the old behind.
1. Know your home
If you have any relevant documents, pull them together. If you haven't lived in the home long, it's likely you still have the most recent house inspection and other documents from your purchase, which would be very relevant to your agent. If you have lived in the home for a long time, consider checking your appliance warranties and looking up when the HVAC was installed. Ask your agent how other homes for sale in Sherwood Forest, Detroit are presented to help you both prepare the listing and show the home effectively.
2. Find your agent
A listing agent is extremely important to the selling process. Having the right agent will help you sell quickly and get the most out of your home. The agent should be someone who knows your market, knows your home, and knows your plan. A good agent will walk you through the selling process step-by-step and give you great advice. They should also have detailed information about the current market in your area. Your agent should have a strong portfolio of previously
sold homes
— including Palmer Woods, MI real estate — and a list of potential buyers. Let
Austin Black
guide you through the selling process.
3. Declutter and depersonalize
It's amazing how many things we collect over the years, and those little trinkets and hidden gems can all pile up in Sherwood Forest, Detroit homes. While you may enjoy these collections, big or small, they all look like clutter to an on-the-fence buyer. You'll need to pack these things when you move anyways, so take the time before you list your home to pack and store them away. Removing extraneous possessions will make the home feel larger, and will give you a headstart on packing.
4. Deep clean your property
Having a sparkling clean home makes buyers feel like the home is well-cared for. On the reverse, it's extremely hard for buyers to see past dirty windows, floors, or counters — it's more work they'll have to do when moving in. If deep cleaning your home yourself is not something that you want to do, then be prepared to hire a
service
to do it for you. Hiring professional cleaners is a worthwhile investment in your home, as the return will be tenfold. Have the carpets steam-cleaned, make the windows sparkle, dust the baseboards, and shine up the faucets. Once you have the home cleaned, you'll need to keep it that way. If you have hired a service, consider keeping them on a rotating basis. If not, get the family on board to keep everything as clean as possible while showing your home to buyers.
5. Clean up and maintain landscaping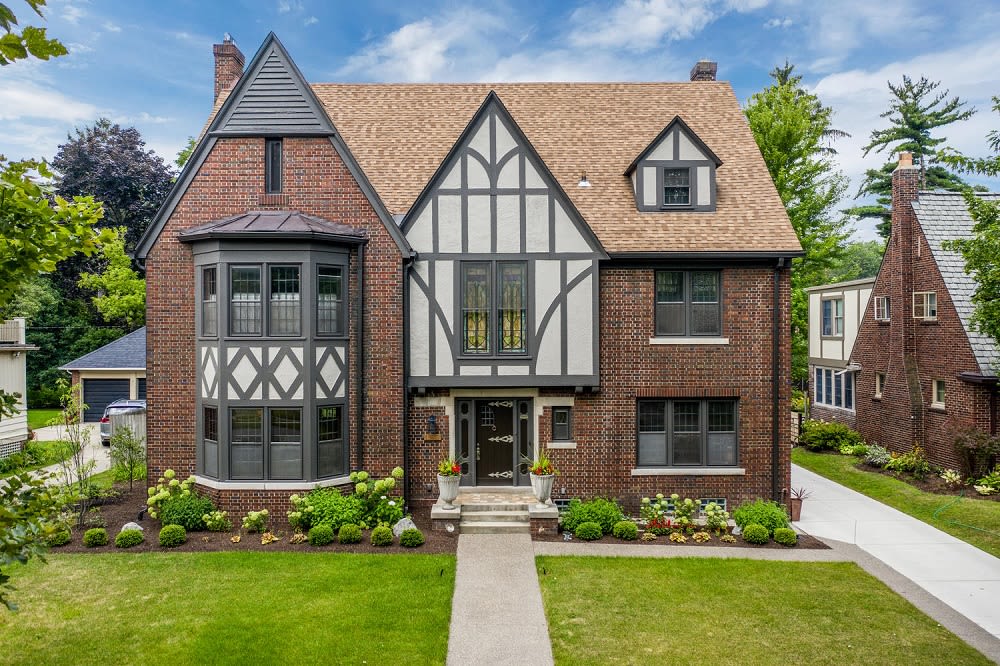 If you do not have a lawn service, keep your grass cut and in prime condition. Release your inner green thumb and get some potted plants, or plant landscaping beds you have any available. If you have vinyl siding that feels dusty or moldy, rent a power washer from a home improvement store or hire a power washing service. Walk down any walkways, clearing away clutter and making sure they're easily maneuverable. You've only got one first impression, so make sure your Palmer Woods, Detroit home has a tidy exterior and great curb appeal.
6. Head off inspection issues
Are there any features that you know are not up to code or may end up as a required fix on a buyer's home inspection report? If you have an older home, there are a few common items such as GFI outlets in kitchens and baths, which can be corrected by a certified electrician before listing. Another common issue is whirlpool bathtub jets that stop working. This is often a very
simple fix
but could cost you thousands on a failed home inspection. Consider walking through your home with your agent and make a plan to address any future inspection issues.
7. Pack away unnecessary items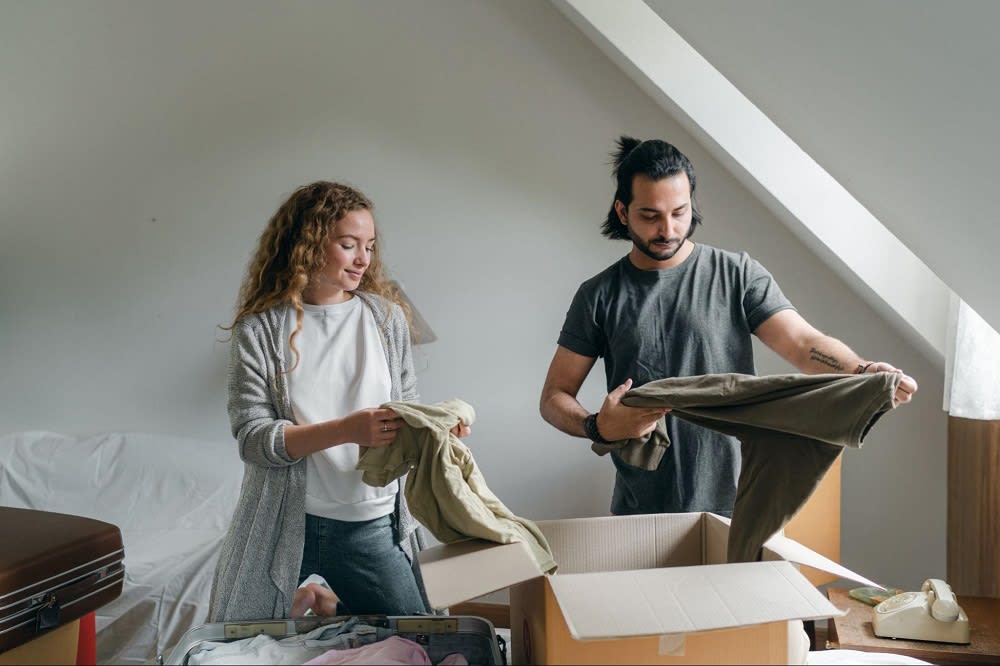 Remove anything from your home that does not have a purpose or is too unique. It's highly recommended to rent a storage unit and store your items there until the sale is complete. Don't make the mistake of hiding your things in another part of the property — buyers won't be able to see the potential of your garage, basement, or attic spaces if they're filled with boxes. Sort through your closets, donate what you don't plan to take, and pack up seasonal items with the goal of reducing your closets to 75% capacity. You want the storage areas of your Sherwood Forest, Detroit home to shine, so pack your things away in a storage unit when you're done sorting.
8. Make small repairs
Having things in working order may seem obvious, but experiencing one breakdown is an instant turn-off for buyers. While it may seem simple, do a quick walk-through of your home and verify that all your electric fixtures work properly. If there are switches that have dimmers, verify that you have the
correct bulbs
in place to dim the lights. And don't forget your outdoor lights!
As you walk through your home, double-check if your drawers are on their tracks, that home appliances show the right time, and that loose knobs or handles are tightened up. Any hiccup can make your Palmer Woods, Detroit home feel like it's are lacking maintenance. It will take only a few minutes and some basic tools to adjust any outstanding issues.
9. Let the light shine
Opening all window shades and drapes will help put your home into the best light. It will also give you an opportunity to get all those shades sparkling clean! There's no better lighting than natural lighting for your home. It will make every room feel warmer and more inviting as buyers walk through.
Are you ready to add your house to the other homes for sale in Sherwood Forest and Palmer Woods, Detroit? The best thing you can do is work with a local real estate agent who can help you prepare your home for the market and sell it for top dollar. Ready to take the next step? Reach out to
Austin Black II
for professional guidance.