This is one of the most exciting parts of the process of buying a home. You've looked at a few properties, but none of them caught your eye. Finally, you have found a home that meets all of your needs, and you're excited about the prospect of moving forward. What should you do to ensure that you're able to secure a deal with the seller? Follow these tips, and you'll be well on your way to closing on your dream home.
1. Review the current state of the market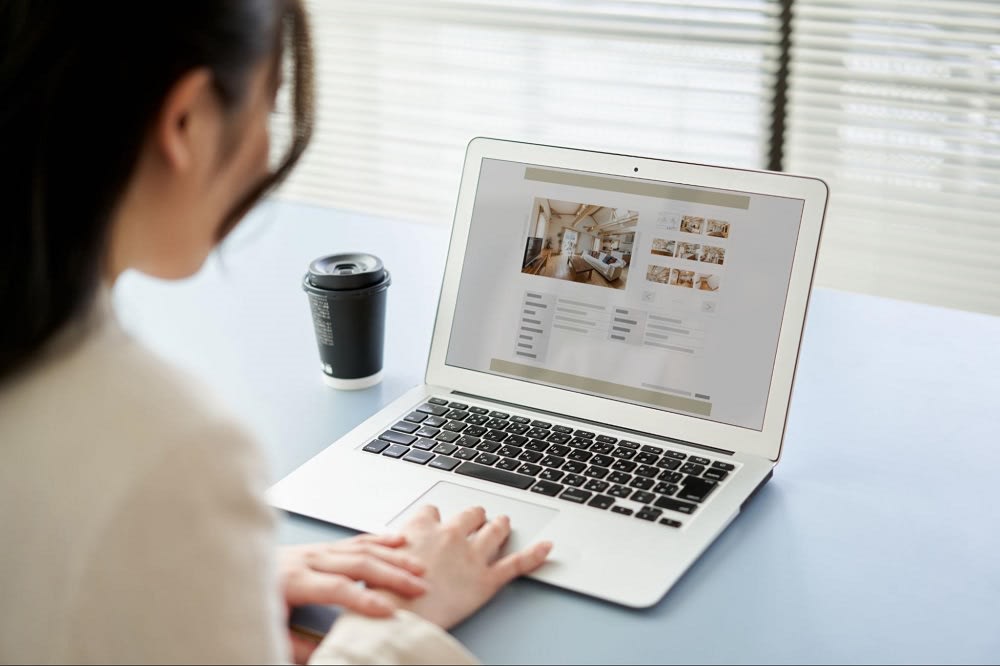 You may already have an idea of current market conditions.. If not, you'll want to develop a general familiarity with how things currently stand so that you can determine what type of initial offer to make. Right now the housing market in Detroit is somewhat competitive. Home prices have come up in recent months, although they were generally higher earlier in the year. Some homes will get multiple offers, and most homes sell after spending around one month on the market. Most homes end up going under contract for a price slightly below asking.
2. Figure out how long the home has been on the market
You know how long the average home spends on the market and what it sells for. The next step is to apply this information to the home that you're thinking about buying. If the home has only been on the market for a week or two, the seller is far less likely to accept an offer below their asking price. They may prefer to hold for an offer that comes closer to their demands. If the home has been on the market for longer than a month or if the seller has recently decreased their asking price, you may have greater negotiating power.
3. Make sure you have a pre-approval letter ready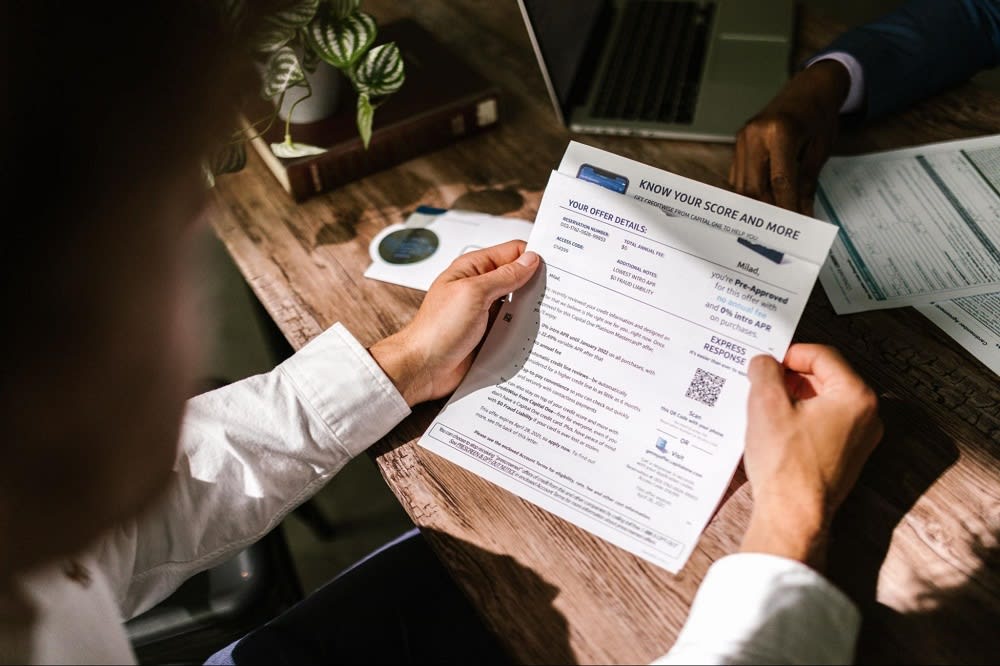 Some sellers will only accept offers from buyers who have been pre-approved for a loan. If you haven't already spoken with a lender, you may want to do so before you move forward with making an offer. The lender will want to know about your current debt-to-income ratio and they may ask to see recent pay stubs or tax returns. They will use all of this information to assess your overall financial health and condition. Once they run your numbers, they can provide you with a pre-approval letter that details the type and amount of loan that you qualify for. Don't forget that different lenders can offer different interest rates, so it's wise to talk with multiple providers before you make a final decision.
4. Clarify what's included with the home
Some homes include non-attached assets such as refrigerators, washers and dryers, and outdoor equipment. Don't assume that something is included simply because you saw it in the home when you came for the open house or in-person showing. Knowing whether or not you'll receive these items when you purchase the home can impact what type of initial offer you make. They may also serve as negotiating points when you're trading offers with the seller. More on that later.
5. Prepare an initial offer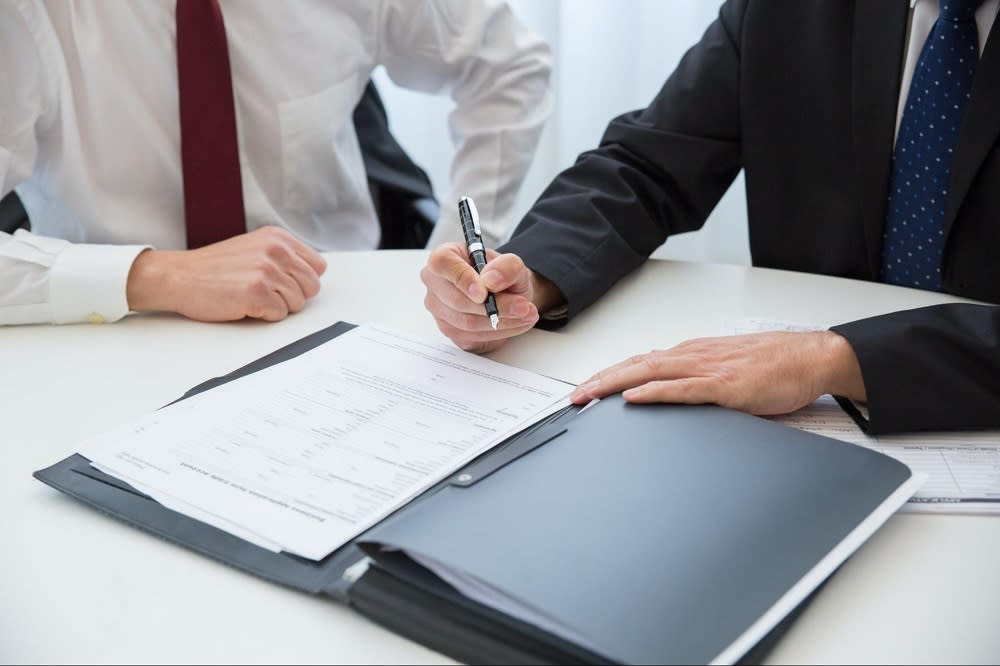 You have already thought about
how much negotiating room
you might have given the current state of the market and how long the home has been available. Now it's time to send an official offer to the seller. In addition to determining the price that you're willing to pay for the home, you will have other aspects of the offer to lay out as well. Your Realtor can help you think about how to make a compelling offer that meets the seller's demands while also serving your interests. Sometimes an initial offer at asking price can still be favorable for you as the buyer if the seller is willing to pay for your share of the closing costs. Maybe you can get a better deal if you're willing to include more cash in your purchase. This decreases the risk of the deal falling apart if the home doesn't appraise. The specifics of the offer can vary based on your unique situation, and it's an area where your realtor's experience and expertise will be especially valuable.
6. Don't skip the inspection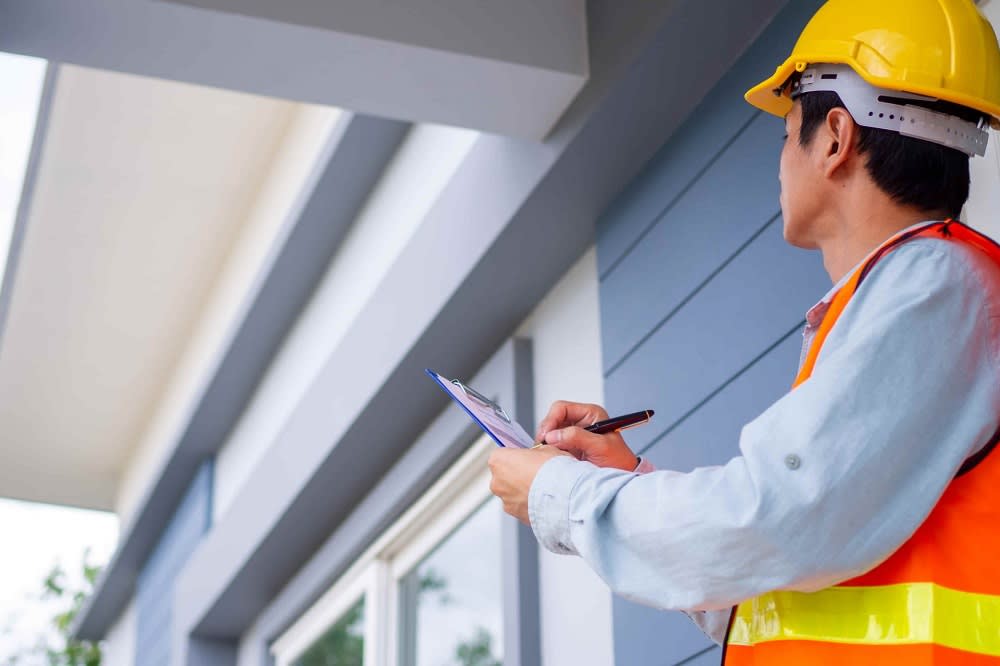 Once you have found a home that you love, it can be easy to develop an emotional attachment to the home. It's important to remain objective before you receive an inspection so that you can continue to think logically about the investment that you're making. Some buyers will offer to waive the home inspection as a way of making their offer appear more lucrative to the seller. There's also a chance that they simply want to expedite the deal. This is incredibly risky and rarely (if ever) recommended. An inspection is a key component of the homebuying process that protects you from spending thousands of dollars on home repairs that you didn't realize were necessary. Some of the most costly repairs involve solving issues that are difficult to perceive at first. The inspector will look over the home and give you a thorough report about key home fixtures such as the foundation, the roof, and the HVAC system. Home contracts typically include an
inspection contingency
that allows buyers to renegotiate the sales price of the home (or walk away entirely) if the inspection reveals significant issues. Make sure you protect yourself from increased liability by scheduling an inspection and taking the results seriously.
Austin Black II
can help you lock in a deal once you've found a home that you're excited about buying. Austin uses his expert negotiation skills and his wide network of local connections to help his clients find the best possible homes in the area. He takes great joy in seeing his clients secure homes that will enhance their everyday quality of life. Reach out to Austin when you're ready to begin shopping for a new home in Detroit or the surrounding cities.

*Header photo courtesy of Austin Black