Considering a larger home is a big decision. Especially if your current home no longer works for you and your family. Are you running out of space, desire nicer amenities, or anticipate a new addition to the family? If so, you are ready to upsize your life into one of the Palmer Woods, Detroit, MI homes for sale. To maximize your chance of success, empower yourself by becoming familiar with the upsizing process.
Common reasons for upsizing
Not everyone has the same motivations for upsizing. Identifying yours will allow you to confidently decide when to begin your home search. Here are some of the most common reasons for upsizing to consider.

◾ You're adding to your family. If you're expecting a child, or are welcoming aging parents or other relatives to live with you, your current home may no longer be large enough.

◾ You and/or your significant other are working from home. The pandemic has changed the way many of us conduct our careers. If anyone in your family is working from home part or full-time, you might need a residence with a designated home office.

◾ You're spending more time at home. Not only have the work lives of homeowners changed, so have their personal lives. Though movie theatres, restaurants, and shopping centers are operating again, many still prefer to spend more time at home and need larger spaces to accommodate their new habits.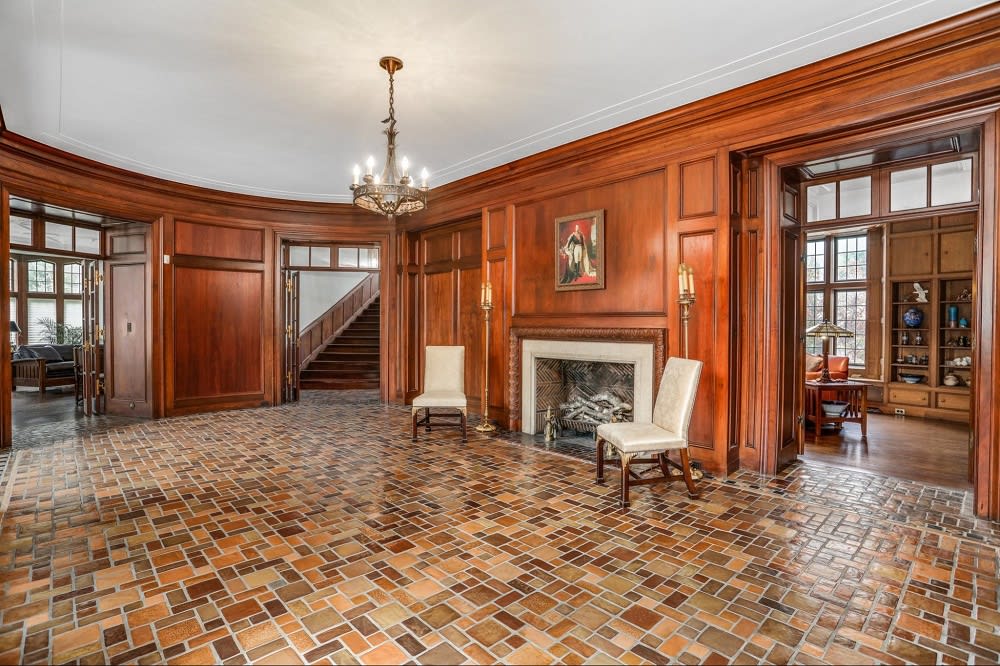 How to finance a larger home
If you plan to upsize, you'll be facing the challenging, but manageable, the situation of needing to buy and sell homes at the same time. If the timing goes your way, you'll be able to access the equity of your current house to make a down payment and cover closing costs on one of the new Palmer Woods, Detroit, MI homes for sale. However, if you have an offer accepted on a new home before you sell your current one, you'll have to come up with a different way to make these payments. Options include:

◾ Cash-out refinance. It pays off your entire first mortgage and takes out a new one for more than what you owe on your home. You'll receive the difference in cash and can use this money toward your new house.

◾ Bridge loan. A bridge loan is a short-term loan you can secure to access the cash needed to buy a new house. The interest rates on bridge loans are usually relatively high, but most people are able to pay them off in full as soon as their home sells.

◾ HELOC. A home equity line of credit is secured by your current home and gives you access to a revolving line of credit. You can take only what you need for a down payment and closing costs, and only have to pay back the amount you use plus interest.


Determining whether you can afford to upsize
Deciding to upsize to a larger property should not be a quick decision. It's important to examine your finances and understand the true cost of a more expensive home before you decide to move forward.

In addition to determining whether you can cover the larger mortgage payments, you also need to take into account the cost of owning a nicer home. In addition to higher taxes, you'll also likely be paying more in utilities and maintenance fees. If you're buying a significantly larger home, you'll also need to buy new furniture to fill the space. If these added costs will strain your budget or negatively affect your financial future, you may want to hold off on upsizing.
Figuring out what you really want
If you decide on upsizing into one of the larger Palmer Woods homes for sale, you need to be certain of your reasons and your wants and needs for the new home. For instance, are you favoring more spacious indoor living spaces, or would you prefer extra money spent on enhancing outdoor areas? Is a larger home or luxury amenities more important to you? Do you wish to remain in the same neighborhood or move to a more upscale one?

When you've answered these questions, communicate your needs to your Palmer Woods, Detroit, MI real estate agent so they can present listings better suited to you.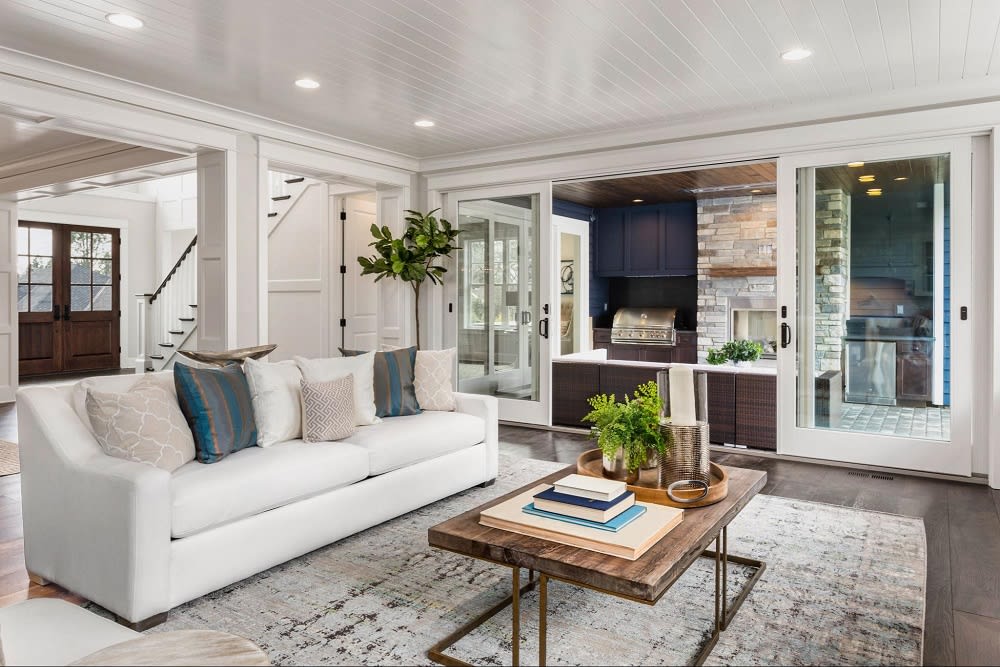 Prepare Your Current Home for the Market
Many who are upsizing get so excited about the buying process they forsake preparing their current home for the market. To ensure you sell for the highest price, be sure to follow these crucial pre-listing steps:

◾ Clear out clutter

◾ Remove personal items and paint rooms in neutral tones

◾ Hire a professional cleaning company to deep clean the home

◾ Have it professionally staged

◾ Boost curb appeal by trimming and tidying your lawn and shrubs and making any necessary exterior repairs
If upsizing is on your agenda this winter or next spring and you're ready to take the next step, reach out to trusted Palmer Woods, MI real estate agent Austin Black to help list your property and guide you in your next home search.