Families that invest in Detroit homes for sale will find no shortage of child-friendly activities to enjoy in the city. For nature enthusiasts, the Detroit Zoo is a perfect option. For children who are into all things science and technology, the Michigan Science Center is a short drive away. In addition, Detroit offers interactive opportunities for fun and education at its theaters, aquariums, and parks. Kids of all ages will find something to satisfy their curiosity, so if you're just getting familiar with the Motor City, start with seven of our favorites below.
1. The Detroit Zoo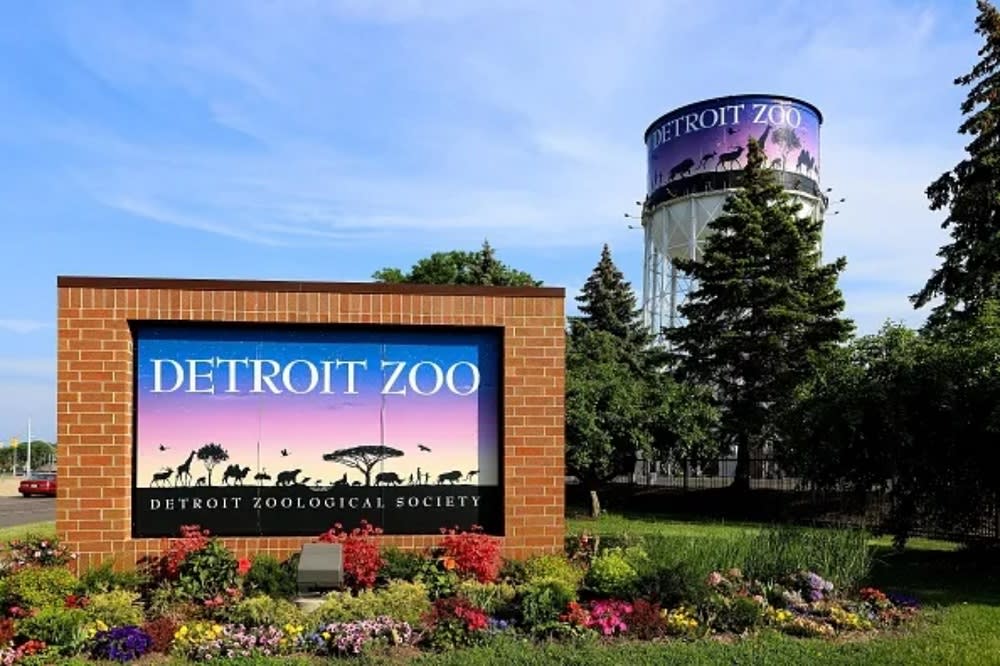 Families with animal lovers who are looking at Sherwood Forest and Palmer Woods Detroit homes for sale should start exploring the Motor City by taking a trip to
the Detroit Zoo
. A staple of Detroit recreation since 1928, the zoo is on W. 10 Mile Road and boasts 125 acres of exhibits to enjoy. Visit the zoo's award-winning habitats, from the Arctic Ring of Life, where kids can catch an up-close glimpse of polar bears and sea otters, to the National Amphibian Conservation Center, where they can learn about the role that frogs, toads, and other amphibians play in their natural ecosystems.
The Detroit Zoo has more than 160 species represented on-site, with over 1,600 animals to meet. They offer lessons, virtual classes, and camps for kids and families. Catch a seasonal event to learn more about individual animals, or take part in the annual Run Wild for the Detroit Zoo 5K. The Detroit Zoo is open every day from 10 am to 4 pm.
2. Detroit Kid City
Detroit Kid City
is the perfect place to celebrate your child's next birthday. With a cafe for the parents and a miniature Detroit for the kids to explore, Kid City lets families enjoy an afternoon of imagination and play. Kids can unplug and learn about the history of Detroit as they interact with the child-sized market, schoolhouse, post office, automotive factory, and recording studio. Located in Southfield — just 20 minutes north of downtown — Detroit Kid City is a local favorite that's been known to attract celebrities like Mark Wahlberg and Ben Affleck when they're in town with their families. Those shopping for the best homes Sherwood Forest and Palmer Woods Detroit has for sale will love living in close proximity to Detroit Kid City.
3. The Michigan Science Center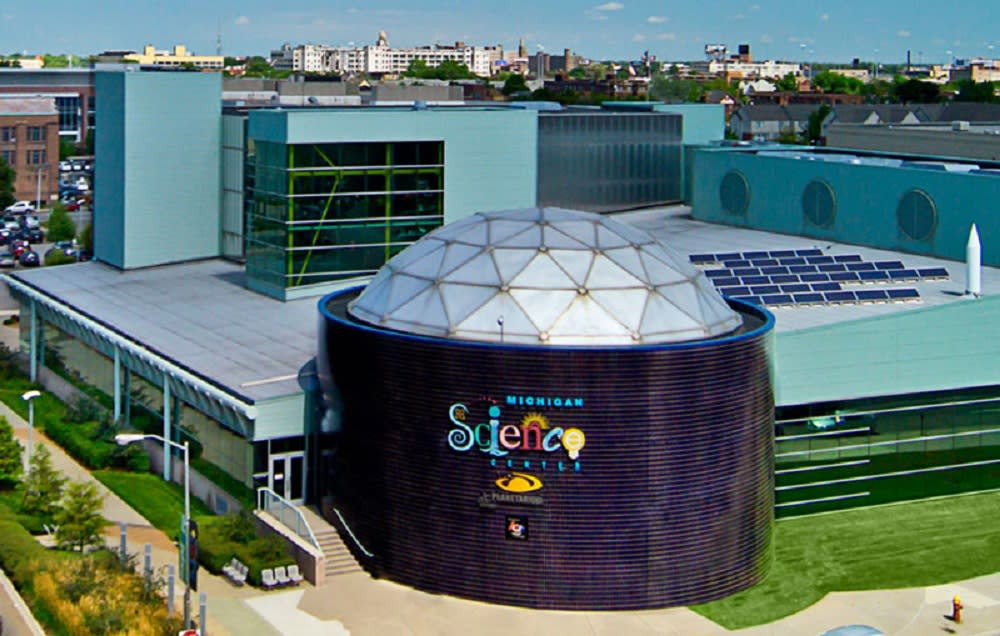 The goal of the
Michigan Science Center
is to inspire people of every age to become curious about science, math, and engineering. Located on John R Street in Midtown, the science center has more than 220 exhibits for kids and adults to interact with. In the Health Gallery, families can learn about the value of balanced nutrition and regular exercise. The STEM playground shows kids how planes, boats, and cars work, while Math Mountain puts their basic math skills to the test.
In addition to exhibits, the science center has a planetarium, IMAX dome and 4D theater, and hosts live performances. Families can take part in Scout Workshops, watch free virtual science experiments, and even host their child's birthday party there. The Michigan Science Center is open for visitors Wednesday through Sunday from 10 am to 4 pm.
4. Sea Life Michigan Aquarium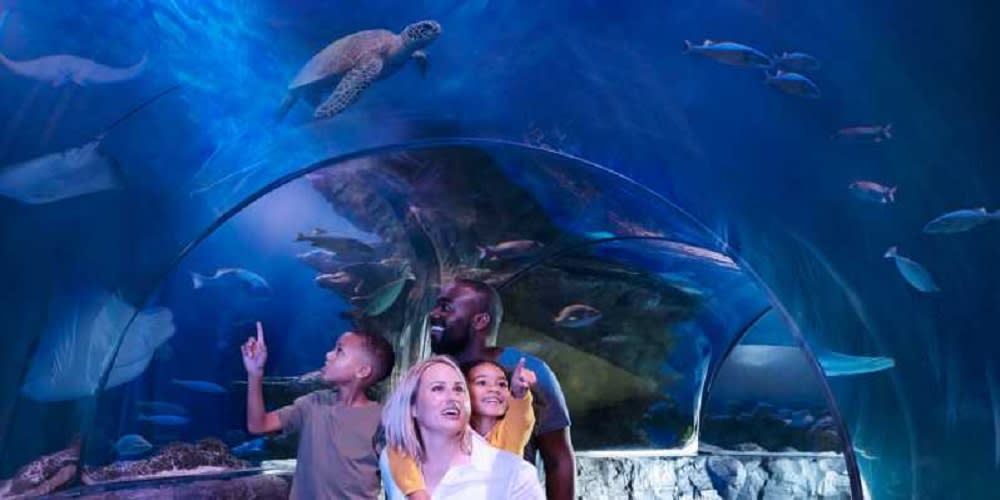 Photo courtesy of GetYourGuide
Families looking for Sherwood Forest and Palmer Woods Detroit homes for sale will find the
Sea Life Michigan Aquarium
after a quick 35-minute trip up to Auburn Hills. Michigan's largest aquarium, Sea Life, offers wildlife encounters, events, and exhibits for families to enjoy. The Tropical Ocean Exhibit gives families access to Michigan's only ocean tunnel. Visitors can walk beneath the water in an enclosed glass tunnel, getting up-close views of fish, sea turtles, and sharks. The Stingray Bay Exhibit invites families to view dozens of stingrays, eels, and playful fish swirling around a 3,000-gallon aquarium. For the unique creatures at Sea Life, visit the Shipwreck Exhibit, home to a six-foot-long eel as well as exotic lionfish — just two of the more than 200 species represented. Sea Life is open Monday through Sunday at 10 am, closing at 6 pm Sunday through Friday, and at 7 pm on Saturdays.
5. Detroit International RiverWalk
Families who enjoy getting outside will love the
Detroit International RiverWalk
, a three-mile path that hugs the Detroit River and overlooks the Canadian border. Start at Rosa Parks Boulevard and walk or bike all the way to the Belle Isle Bridge. The RiverWalk Café is a great place to stop and refuel or grab a bite for the trip. Or, you can pause at any of the parks or splash pads so the kids can play. You'll also find a carousel and stunning views of the water as you make your way down.
6. Meadow Brook Theatre Children's Series
Considered the Broadway of Michigan,
Meadow Brook Theatre
has been offering world-class live productions for over 50 years. Located on the Oakland University Campus, just 30 minutes from the best homes Sherwood Forest and Palmer Woods Detroit have to offer, the theater puts on two shows per month and offers season memberships. Every Saturday, families can enjoy the theater's Children's Series, catching family-friendly shows like Pinocchio, Robin Hood, and more.
7. The Motown Museum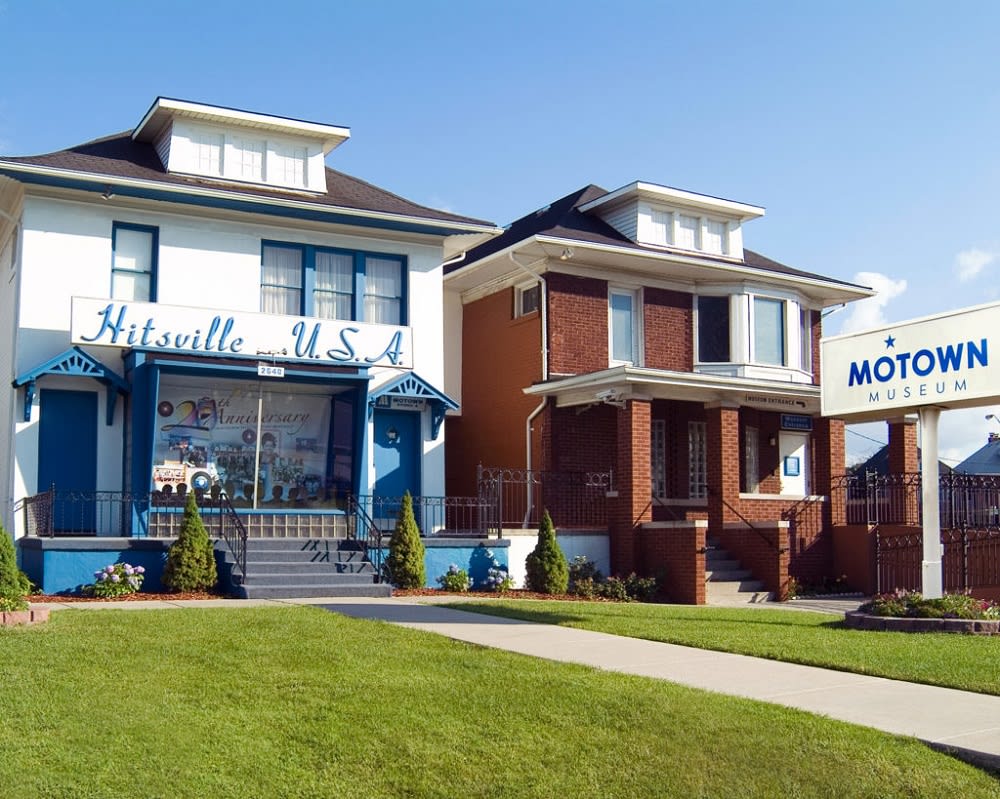 When you're shopping for the best homes in Sherwood Forest and Palmer Woods Detroit, keep the
Motown Museum
in mind. You can let your kids learn about some of the most impactful moments in Detroit's history at the museum, which is usually open Thursday through Sunday from 10 am to 6 pm. The Motown Museum walks visitors through Detroit's rich musical past, ending with a glimpse into the recording studio that saw greats like the Jackson 5, Marvin Gaye, and Diana Ross and the Supremes pass through its doors. The museum is currently undergoing renovations, but when visitors are welcomed back, they can stop by for a tour or join one of the many community programs. Kids can take part in a number of summer camps or learn about how to launch a career in music. Singing competitions, songwriting workshops, and spoken word contests are just a few of the other programs put on by the Motown Museum.
Looking for Downtown Detroit homes for sale?
Detroit is a city brimming with adventures for the whole family. Families looking at Sherwood Forest and Palmer Woods Detroit homes for sale will love the many opportunities there are for kids to learn through interactive exhibits and to experience all the best of Detroit's unique history. If you're ready to start the search for your next home in Detroit, get in touch with real estate agent
Austin Black II
today!